Empresas
¿Quién es Blanca Avelina Treviño de Vega?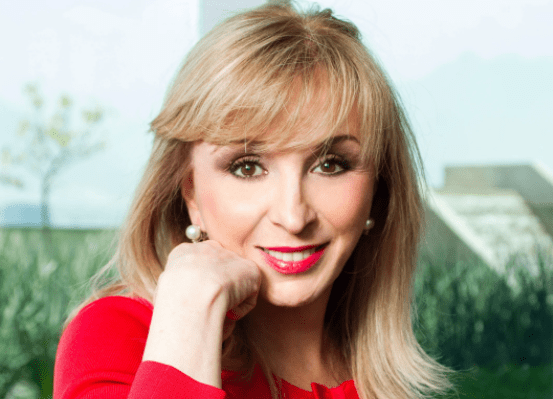 Blanca Avelina Treviño de Vega es cofundadora, Presidenta y Directora General de Softtek, una compañía global dedicada a ayudar a las organizaciones a evolucionar a través de la tecnología digital.
A lo largo de sus 30 años de carrera en Softtek, Treviño ha logrado reconocimiento internacional como promotora de la industria de servicios de TI en y desde países emergentes, y más prominentemente desde México, con el surgimiento del modelo Nearshore.
Asimismo, Treviño ha sido ponente en conferencias para el Foro Económico Mundial, el Banco Mundial, el Banco Interamericano de Desarrollo, Kellogg School of Management, Harvard Business School y Fortune.
Blanca Avelina Treviño de Vega
En 2019, WITI incorporó a Treviño al Salón de la Fama de las Mujeres en la Tecnología, y en 2018 recibió el Premio al Liderazgo en la Educación de Educando (anteriormente, Worldfund), por sus contribuciones e influencia para mejorar la educación en México.
Además, es Vicepresidenta del Consejo Empresarial Mexicano, es miembro del Consejo Consultivo de MIT School of Engineering y miembro del consejo de:
Walmart México.
Americas Society and Council of the Americas.
Consejo Iberoamericano para la Productividad y la Competitividad.
La Bolsa Mexicana de Valores.
Universidades, incluyendo su alma mater, el Tecnológico de Monterrey.
Softek
Por otra parte, Softtek es una compañía global y la más grande de servicios de TI con origen en América Latina.
Con un amplio portafolio de productos y soluciones que transforman el negocio, Softtek ayuda a empresas Global 2000 a evolucionar de manera fluida y constante desde la ideación y construcción hasta la ejecución de estrategias digitales.