English
Qatari investments: QIA and hydrocarbons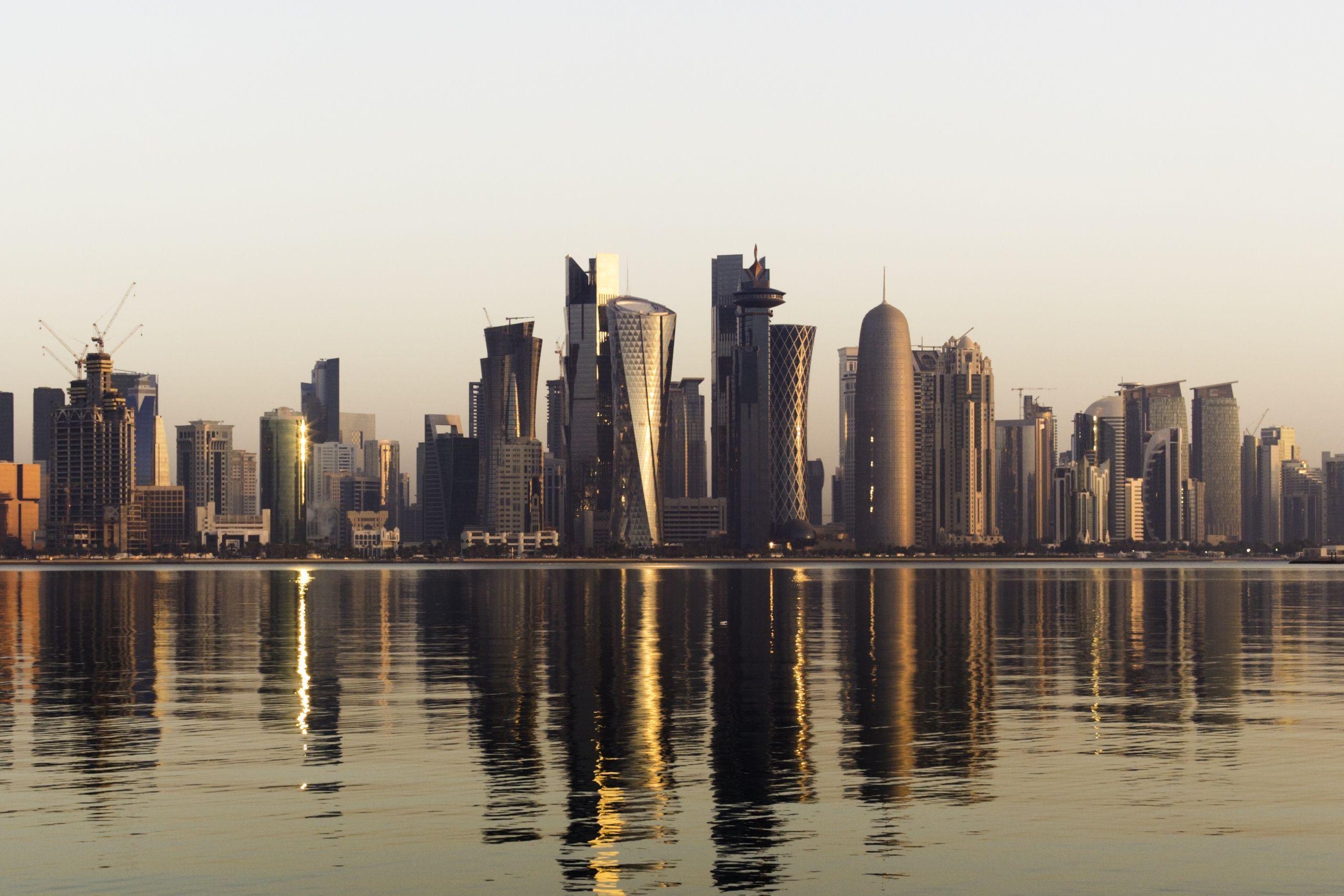 The Qatari government established the Qatar Investment Authority (QIA) in 2005, which is Qatar's sovereign wealth fund.
First and foremost, the government exercises proprietary rights through the Supreme Council for Economic Affairs and Investment, which allocates state reserve funds to the QIA for development, investment and management.
According to information from the World Trade Organization (WTO), the QIA is mandated to invest, diversify and grow the state's sovereign reserves to generate value for future generations.
The fund supports the economy by investing in local companies, and provides liquidity to the state when needed.
While QIA is a founding member of the International Forum of Sovereign Wealth Funds and a co-author of the Generally Accepted Principles and Practices established by this group, better known as the Santiago Principles, it regularly reviews its activities and procedures against these Principles.
As reported by the Qatari authorities, the QIA is a professional and sophisticated investment agency, capable of attracting suitable personnel, both locally and globally.
In 2015, a subsidiary, Qatar Investment Authority Advisory (USA), was established in New York to explore investment opportunities in North America.
QIA
QIA was one of the founding members, in 2017, of One Planet's Sovereign Wealth Fund Initiative, which integrates climate change considerations into financial decision-making.
The One Planet Sovereign Wealth Fund Framework, which QIA collaborated on, was published in July 2018.
That Framework constitutes the first guidelines ever created for the SWF sector to help meet finance-related climate goals.
QIA invests across asset classes, sectors and geographic regions in order to diversify Qatar's economy and reduce its dependence on hydrocarbons.
In 2020, QIA continued to focus on generating sustainable returns to create better jobs, a more enabling environment and more opportunities for future generations.