English
Purchases of goods vs. services: U.S. GDP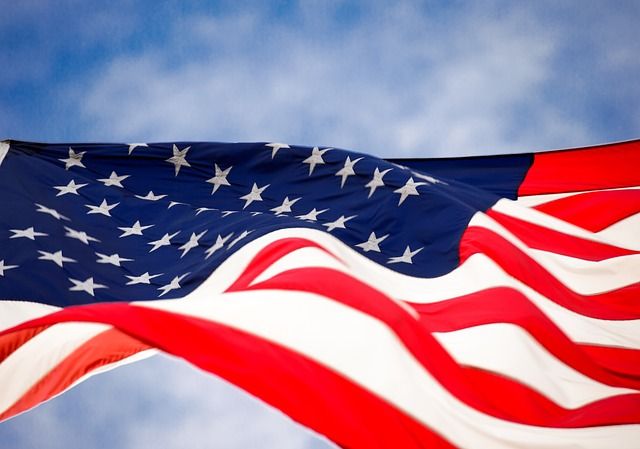 Americans buying services from each other has been the largest component of U.S. Gross Domestic Product (GDP) since the first quarter of 1970, when spending on services surpassed spending on goods for the first time, according to Saratoga Advantage Trust.
Currently, services spending growth has been positive for 12 consecutive quarters, although it was only 1.0% for the quarter, below both the 12-month and 24-month trends.
While the consumer environment remained adequate to keep GDP in positive growth mode, the U.S. economy is now far removed from the heady consumer spending environment that drove GDP growth in excess of 5% in 2021.
As measured by real GDP, the value of goods and services output in the U.S. grew 2.1% during the second quarter of 2023, up from 2.2% during the previous quarter (all GDP growth rates analyzed are seasonally adjusted annualized rates).
Within the main components of GDP, consumer spending, measured as Personal Consumption Expenditure (PCE), advanced 0.8%, while private sector investment, measured as Gross Private Domestic Investment (GDI), grew 5.2%, although one- and two-year trends remain negative.
Meanwhile, public spending, which represents both consumption and gross investment, increased 3.3 percent.
Goods
Both state and local and federal government spending increased for the fourth consecutive quarter.
While imports fell -7.6 percent in the quarter, exports fell even more, to -9.3 percent.
However, net exports maintained a slightly positive impact on GDP, keeping alive a streak that began in the first quarter of 2022.
After a stretch from Q2 2022 to Q2 2023, private sector investment grew 5.2 percent during the quarter.
Within Gross Private Domestic Investment (GPDI), business spending on structures and equipment rose 7.4%, led by a massive boom in spending on manufacturing facilities.