English
Pros and Cons of U.S. Tariffs on China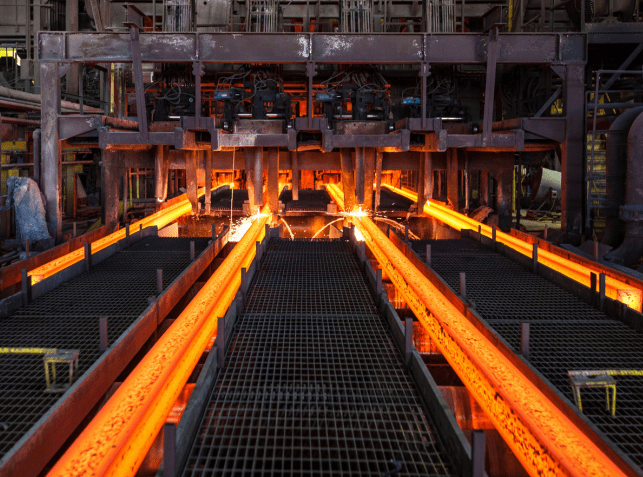 The Joint Economic Committee of the U.S. Congress and President Joe Biden's administration hold certain contrasting positions on China tariffs.
On the one hand, the Committee believes that the China tariffs on nearly $270 billion of imports from that Asian nation are actively raising costs for producers and consumers.
These import taxes were set during President Donald Trump's administration, but the Biden Administration has maintained them, originally intended to counter China's involvement in forced technology transfer and cyber theft of U.S. intellectual property and trade secrets, among other allegations.
Although the President did not impose these tariffs, he decided to keep them in place, presumably to protect domestic workers from foreign competition.
Tariffs
However, the Committee claims that the tariffs make U.S. manufacturing more expensive by increasing the cost of inputs, since more than 60% of imports are used by U.S. manufacturers in domestic production.
Instead of protecting U.S. workers, the Committee adds, the tariffs hurt more workers than they help.
Take, for example, the national security tariffs on steel and aluminum imposed in 2018. By raising the cost of foreign steel and aluminum relative to U.S.-made products, the national security tariffs were predicted to add approximately 26,000 jobs to the U.S. steel and aluminum manufacturing sectors.
However, as the price of steel and aluminum increased, either because companies were forced to pay the tariff or switch to higher-priced U.S.-made products, they were also predicted to eliminate nearly 500,000 jobs in the rest of the economy, hurting U.S. manufacturers and service providers, such as construction companies, that use imported steel and aluminum in production.
Other studies have confirmed the harm the tariffs impose on domestic manufacturers, finding that the entire cost of U.S. tariffs on steel and aluminum was borne by U.S. importers.
Inflation
When combined with retaliatory tariffs from other nations, these tariffs caused, according to the Committee, a net decrease in U.S. manufacturing employment.
Perhaps most relevant to the current economic challenges is that the tariffs raise prices for U.S. consumers and producers.
Finally, the Committee argued that estimates suggest that the elimination of recently imposed tariffs on imports from China, steel and aluminum imports, and Canadian lumber imports could result in a one-time reduction in inflation of 1.3 percentage points.