English
Pet food market will grow 5.7% annually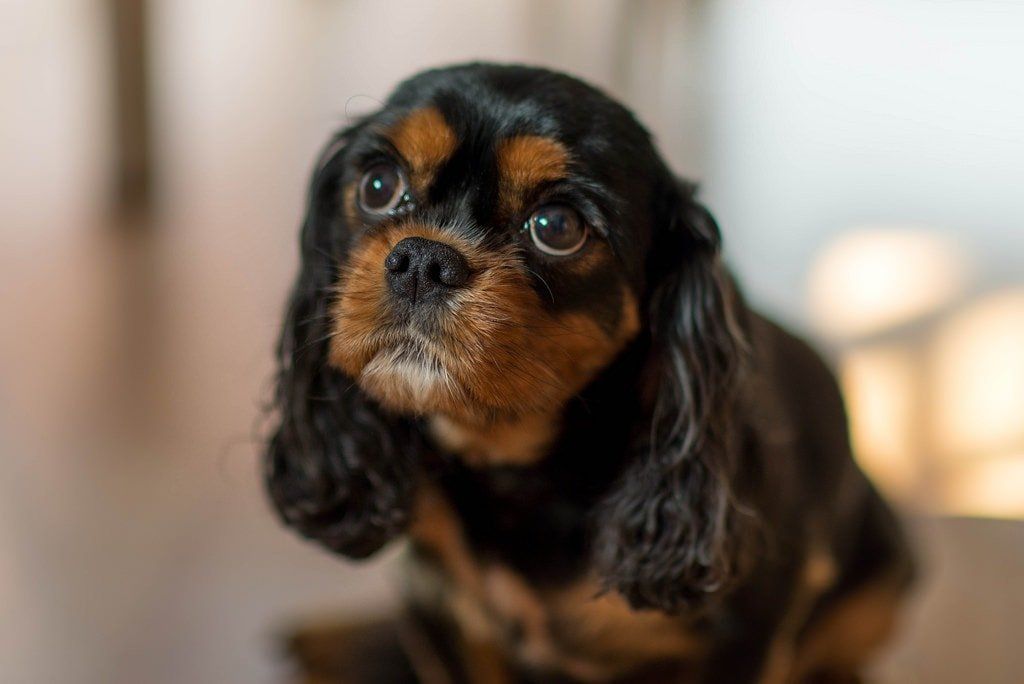 The pet food market (cats and dogs only) will grow at an average compound annual rate of 5.7% from 2020 to 2025, according to estimates from the Freshpet company.
In addition, spending on pet food in North America will continue to increase at a similar rate during this time period.
Over the past few years, the pet food market has been resilient, as consumers continue to spend on their pets even during economic downturns.
Pet food
From Freshpet's perspective, the following trends are driving growth in our industry:
Pet ownership
There are currently approximately 85 million households with pets in the United States, representing approximately 67% of all households, and more than 170 million dogs and cats in the United States, according to the American Pet Products Association.
Humanization of pets
According to Packaged Facts, 95% of US pet owners view their pets as members of the family.
As pets are increasingly seen as companions, friends, and family members, pet owners are transforming themselves into no-cost "pet parents" for their loved ones, driving primacy in all ways. pet categories.
This trend is reflected in food purchase decisions.
For example, a Pulse study from the American Pet Products Association published in December 2020 showed that 64% of pet parents feel they are more attached to their pet due to the Covid-19 pandemic.
Freshpet believes that pet owners' closer bond with their pets aligns with recent trends, which the pandemic has accelerated even further.
Competence
Other conventional pet food manufacturers such as Mars, Nestlé, and Big Heart Pet Brands (part of The J.M. Smucker Company) stand out in the North American market.
Those companies, too, compete with manufacturers of natural and specialty pet foods such as Colgate-Palmolive and General Mills.