English
Pacific Alliance: Mexico chairs High Level Group Meeting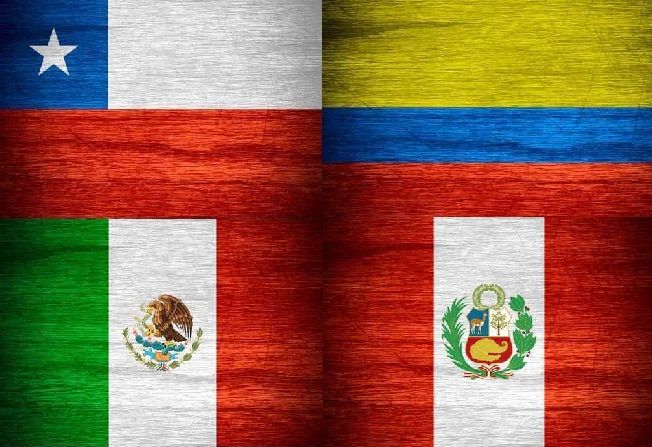 Mexico chaired the Meeting of the High Level Group (HLG) of the Pacific Alliance that took place this Friday in Lima, Peru.
The meeting was chaired by the Undersecretary of Foreign Trade, Luz María de la Mora, who represented Mexico in its capacity as pro tempore presidency of the Pacific Alliance during 2022.
At this year's third meeting of the HLG, the Vice Ministers of Trade and Foreign Affairs of Chile, Colombia, Mexico and Peru discussed the status and negotiation processes of the Associated State, as well as the applications for membership of new members and observers. They also approved cooperation projects in the areas of public procurement, gender, science, technology and innovation, education, development and social inclusion, MSMEs, tourism, among others.
Pacific Alliance
A hybrid meeting was also held with the Business Council of the Pacific Alliance, in which the private sector presented the work it has carried out jointly with the governments of the four member countries of the mechanism.
The Vice Ministers of the mechanism agreed and instructed the next steps for the development of the activities to be carried out in the following months, as well as the preparations for the meetings of the Council of Ministers to be held in October, and the XVII Summit to be held on November 25 in Oaxaca, Mexico.
The Pacific Alliance is the eighth largest economy and the sixth largest exporter in the world. It represents 43% of the Gross Domestic Product in Latin America and the Caribbean.