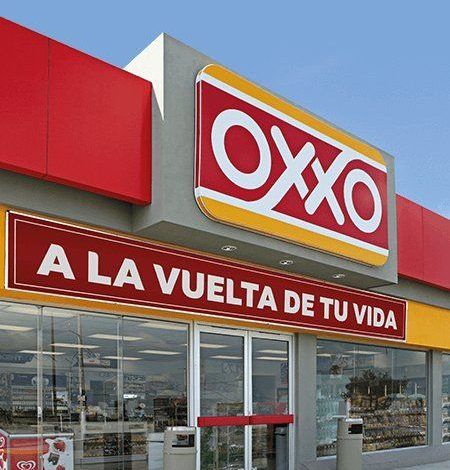 OXXO stores face competition from small-format stores such as 7-Eleven and Circle K in Mexico, Tiendas D1, Ara and Tostao in Colombia, OK Market in Chile and Tambo Mas in Peru.
They also compete with numerous other retail and supermarket chains (such as Wal-Mart, HEB, La Comer, and Chedraui).
Even OXXO stores compete with small, informal neighborhood stores in the markets where they operate.
Furthermore, as more services and products are offered in OXXO stores, the number and type of competitors has also increased, including banks and fast food outlets, among others.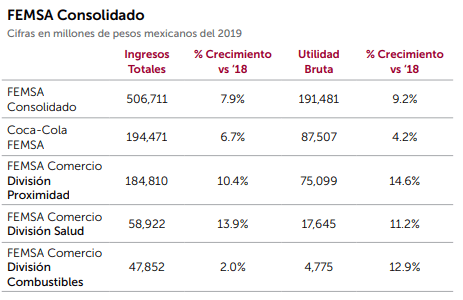 The competition is not only for consumers and new store locations, but also for the human resources to operate those stores.
Coca-Cola FEMSA's Proximity Division has more presence in Mexico than any of its competitors, with operations in all states, while in Colombia it has operations in Bogotá and Bucaramanga, and in Chile and Peru, it has operations in the capital of each country.
OXXO and market characteristics
The Proximity Division is placing greater emphasis on market segmentation and differentiation of store format to better serve customer needs based on each location.
According to Coca-Cola FEMSA, the main segments include residential neighborhoods, commercial offices, and stores near schools, universities, and other types of specialized locations.
In Mexico, approximately 60% of OXXO store customers are between 15 and 35 years old.
In addition, the Proximity Division segments the market according to demographic criteria, including income level.
Store Features
The average size of an OXXO store is approximately 103 square meters of retail space, excluding space dedicated to refrigeration, storage, or parking.
The average constructed area of ​​a store is approximately 189 square meters, and when parking areas are included, the average size of the store is approximately 407 square meters.