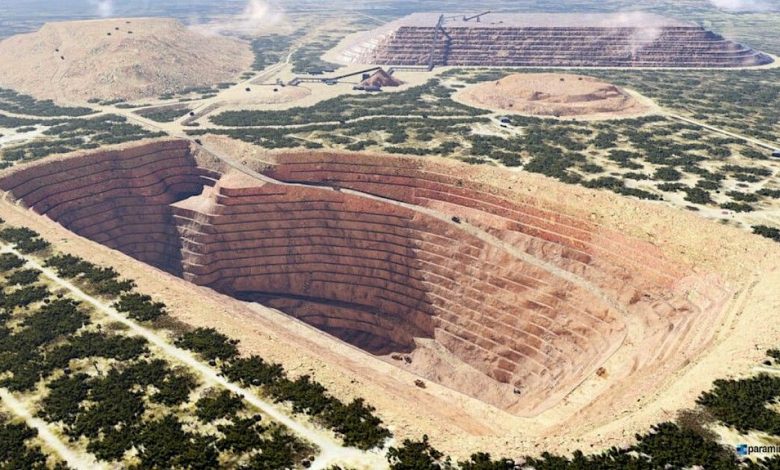 Orla Mining reported that it will invest US $ 4 million in mining exploration in Mexico in 2021.
In addition, the company will invest another 1.1 million dollars in the same area in Panama.
Orla Mining is a Canadian company focused on mineral exploration and exploitation opportunities.
Today, the company has two main projects: the Camino Rojo project in the state of Zacatecas, Mexico, and the Cerro Quema project in the province of Los Santos, Panama.
In particular, Camino Rojo is an advanced gold oxide heap leach project in a low risk jurisdiction.
The Camino Rojo Project has a large prospective land package covering more than 163,000 hectares.
Orla Mining
The company will continue to advance its portfolio of projects and exploration in both Mexico and Panama.
Overall, the company seeks to expand its reserve and resource base and make new discoveries through a systematic and efficient approach to exploration.
«Orla Mining has large and highly prospective onshore packages, in two nations, that already host gold oxide and sulfide deposits. Both packages are under-explored around existing discoveries, providing an exceptional opportunity for additional discoveries in the coming years. «said Jason Simpson, President and CEO of Orla Mining.
Orla's exploration work in 2021, over a year of construction, will be modest and focused on supporting study work on existing deposits and the identification of new targets.
The land pack is under-explored and the proximity to the large Camino Rojo mineralized system, which is home to 9.5 million ounces of gold in measured and indicated gold resources (353 million tonnes at 0.83 g / t), provides a highly prospective opportunity.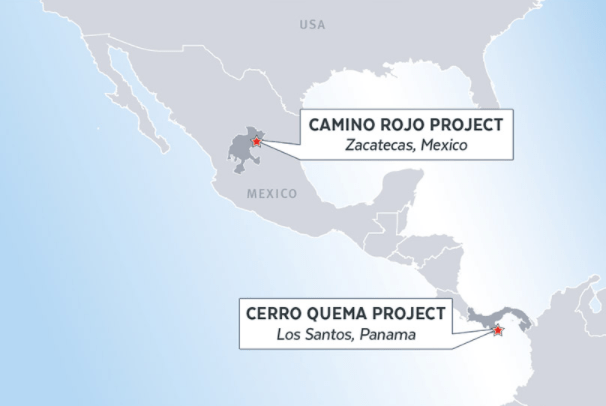 Exploration at the project is somewhat challenged due to the presence of thin alluvial soil and a layer of caliche that impact surface geochemical expressions, but the potential to discover mineralization is considered excellent, according to the company.