English
Orestia: Plumbing Product Manufacturing Nearly Offshore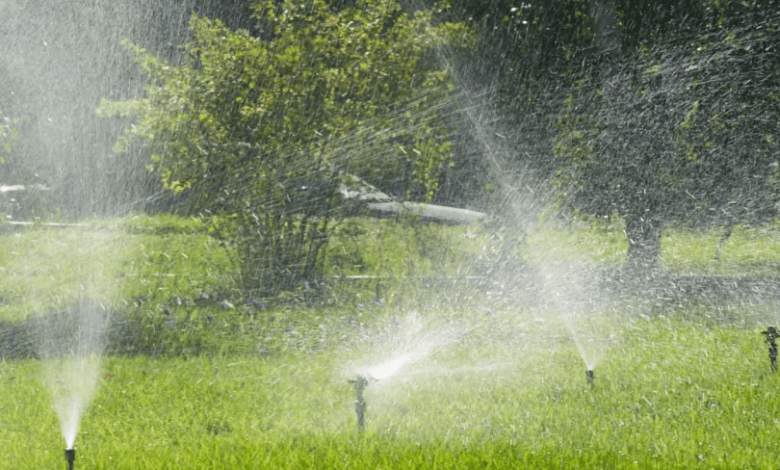 The Mexican company Orestia has carried out a close offshoring process that allows it to be successful in the manufacture of plumbing products, highlighted a report from the International Trade Center (ITC).
Why read about Orestia?
The company specializes in the manufacture of plumbing products with water saving mechanisms.
A woman, María Fernanda Garza, is its President and Executive Director.
Orestia exports to North America, Central America, South America, and Asia.
In the past, leading companies outsourced tooling and parts manufacturing to China. However, according to ITC, since 2012 most of these activities have moved to Mexico. Only the most complex parts of some products continue to come from Asia and North America.
Orestia
Thanks to the close offshoring, the company was able to increase its production capacity and reduce costs.
Smaller series manufacturing resulted in more efficient inventory management, lower working capital, and improved customer response time.
In addition, according to ITC, the deterioration of trust in suppliers around the world due to the pandemic means that close offshoring is accelerating and that more companies will move to places close to their consumers.
Companies will increasingly turn to process automation in response to labor shortages.
In order to build better and stronger after the pandemic, small businesses will need specific support to adapt to these new trends in the world's value chains.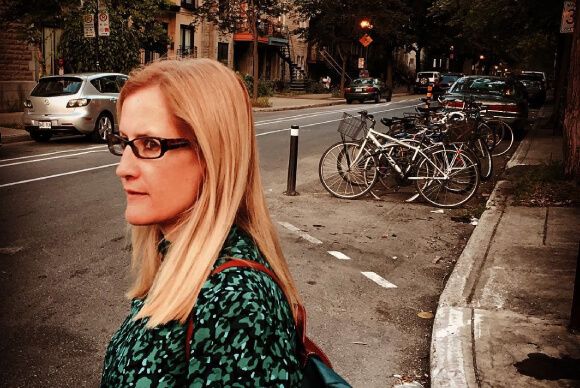 Also, to adjust their business models to these trends of close offshoring and automation, SMEs, including companies run by women, will need help to adapt to rapid digitization.
«A lot of effort must be devoted to breaking down the barriers that hinder digital transformation, designing a policy and regulatory environment that enables innovation, welcomes new entrants to the digital ecosystem, and values ​​new forms of competition,» says the same report.