English
North American automotive outsourcing exceeds $ 250 billion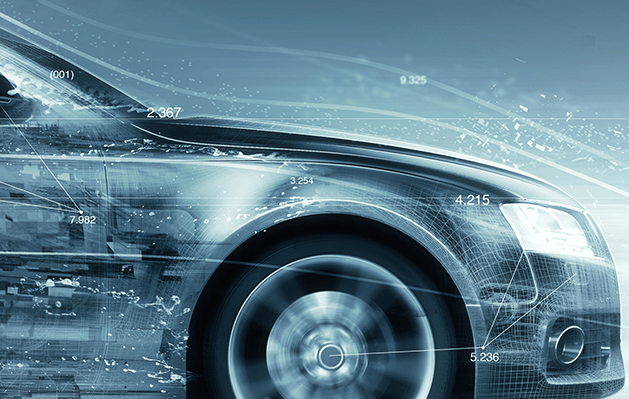 The North American auto parts, components and assemblies outsourcing market has traditionally exceeded $ 250 billion a year, according to Martinrea International Inc.
In general, the scope of outsourcing to OEMs (Original Equipment Manufacturers) is influenced by a number of factors, including the relative cost, quality and timeliness of production from suppliers compared to OEMs, utilization of capacity and working relationships between OEMs, their employees and unions.
Martinrea is a Canadian auto parts manufacturer that designs, develops and manufactures lightweight structures and powertrains.
At the end of 2020, the company had 15,800 employees in 57 locations (including sales and engineering centers) in Canada, United States, Mexico, Brazil, Germany, Spain, South Africa, Slovakia, China and Japan.
Outsourcing
Pricing pressures experienced by OEMs have led them to accelerate outsourcing of automotive parts and systems in many cases.
The scope of outsourcing depends on several factors.
Above all, it depends on the cost, quality, and timeliness of external production relative to OEMs 'in-house production, but is also influenced by other factors such as the degree of unused capacity in OEMs' manufacturing facilities and collective agreements (lower labor, pension and benefit costs can lead to less outsourcing in certain areas and even some outsourcing when profitable).
However, given declining capacity and increasing capacity utilization at many of the OEMs, and the increased specialization and efficiency of many auto parts suppliers, internal sourcing may be limited in scope and in certain areas. , such as the assembly of modules.
Historically, almost all automotive suppliers manufactured and shipped parts to OEMs according to the design and engineering specifications provided by the OEMs.
OEMs typically purchased the same or similar parts from multiple suppliers, sourced a substantial quantity of parts from their affiliated parts manufacturers, and did a significant part of the sub-assembly in-house.
Additionally, design and quality control tests were generally performed by the OEMs themselves.
Original equipment manufacturers now expect their suppliers to participate in the design and engineering of parts and take even greater responsibility for total quality management and assurance.
Production levels
Companies that supply components, assemblies, modules or systems directly to OEMs, and that design, engineer, manufacture and perform quality control and performance validation tests are referred to in the automotive industry as Tier One (Tier One) suppliers. .
Tier 1 vendors generally have the ability to supply these components, assemblies, modules, or systems to OEMs on a just-in-time sequential basis, allowing OEMs to reduce inventory levels.
When producing components, assemblies, modules, or systems for OEMs, Tier 1 vendors may rely on other vendors (called Tier 2 vendors) to supply input components or parts.
Tier Two vendors and their vendors (referred to as "Tier Three" vendors) generally have specific engineering or technical skills or a niche product that the Tier One vendor would purchase to include in an overall product for selling to an OEM.
Tier two and three vendors are also generally not a competitive threat to tier one vendors and often partner in contracts as their skills complement each other.