English
Mexico increases FDI in car and truck production by 27%.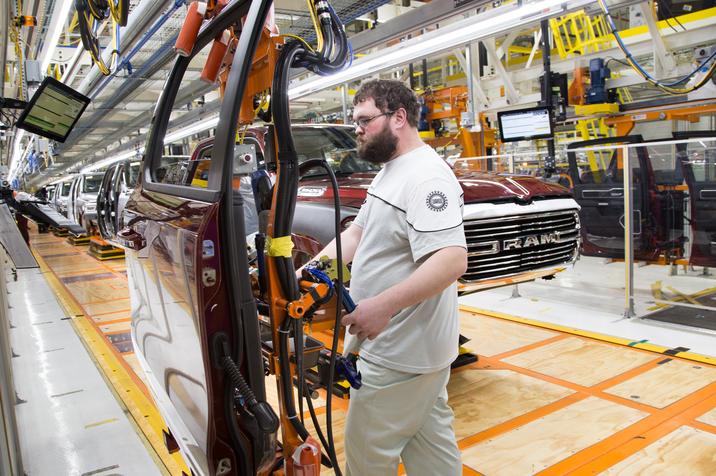 Mexico captured 1.941 billion dollars of Foreign Direct Investment (FDI) in the car and truck production in the first half of 2022, which implies an increase of 27.4% year-on-year, according to data from the Ministry of Economy.
Preliminary figures were used in this comparison, which is usual in this type of statistics.
After reaching a record of 4,291 million dollars in FDI flows in the production of cars and trucks in all of 2019, this indicator fell to 2,774 million dollars in 2020 and then fell again, to 1,570 million dollars in 2021.
According to the American Automotive Policy Council (AAPC), the integration of the North American automotive sector is critical to ensure the global competitiveness of the U.S. automotive sector.
Economic and trade integration in the region began more than 50 years ago with the 1965 U.S.-Canada Automotive Pact.
This integration was then expanded in 1994 with the North American Free Trade Agreement (NAFTA), which added Mexico, and continues today with the U.S.-Mexico-Canada Agreement (USMCA).
Truck production
Globally, there are three highly integrated automotive manufacturing centers: the European Union (and its 27 member states); Northeast Asia (predominantly Japan, China and South Korea); and North America.
Each of these regional automotive industries succeeds because of the combination of a group of countries that bring complementary innovation, capital, and workforce.
In addition, North America's duty-free automotive trade, which totaled $225 billion in 2019, alone saved more than $17 billion in cross-border duty-free transactions.
In this way, NAFTA and now the USMCA -with its agreed-upon detailed content rules- enable the free flow of trade and investment throughout the region, providing U.S. automakers with a high degree of stability and predictability (with one major exception -the Core/Super-core Roll-up dispute), and the tools necessary to remain globally competitive.