English
Mexico evaluates artificial intelligence projects with Canada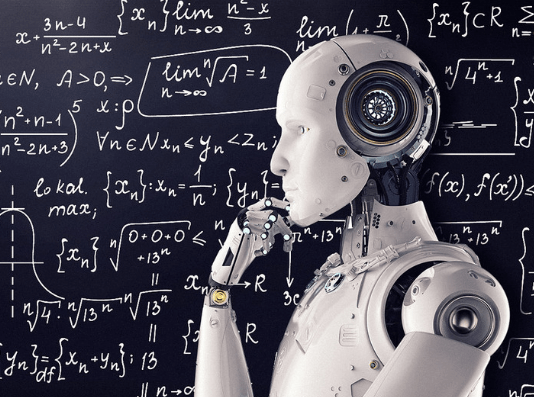 The government of Mexico reported that it is evaluating several artificial intelligence projects with Canada.
In general, several cooperation proposals are underway with the International Development Research Center (IDRC), on issues such as soft skills for migrants returning to Mexico, for which the Office of the Secretary of Foreign Relations is consulting to the competent authorities, in order to convene a Workshop to define the scope of the project and the interested parties.
Artificial intelligence
Likewise, the Mexican government is evaluating collaboration with the Canadian Institute for Advanced Research (CIFAR) in various research projects in Artificial Intelligence.
Mexico and Canada are part of the Global Alliance for Artificial Intelligence, established in 2020, at the initiative of France and Canada.
Mexico is the only Latin American country founder of this Alliance, to which other countries in the region such as Chile and Brazil have recently joined.