English
Mercado Libre: product sales in Mexico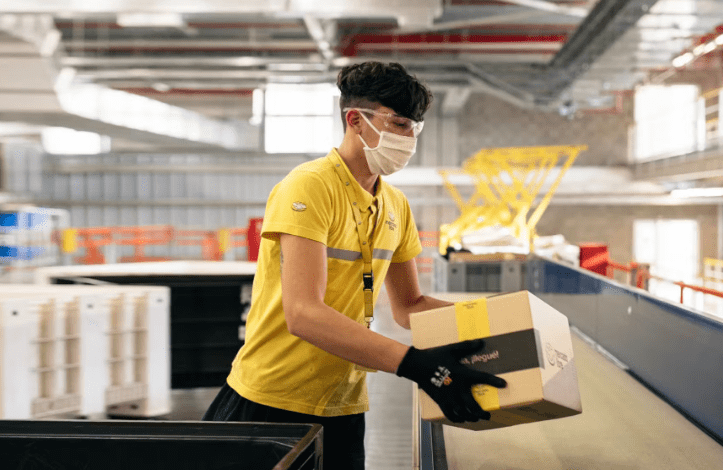 Mercado Libre reported that its performance in its Mexico Retail business continues to excel, and believes its Q3 2023 results show how well positioned the company is to take advantage of the country's long-term growth potential.
Gross merchandise volume (GMV) growth was 34% year-over-year on a rate-neutral basis, with growth in items sold increasing 38% at an annual rate to (from 34% in the prior quarter), its highest level since the first quarter of 2021.
In particular, the Home & Industrial and Apparel & Sports categories contributed the most to sales growth.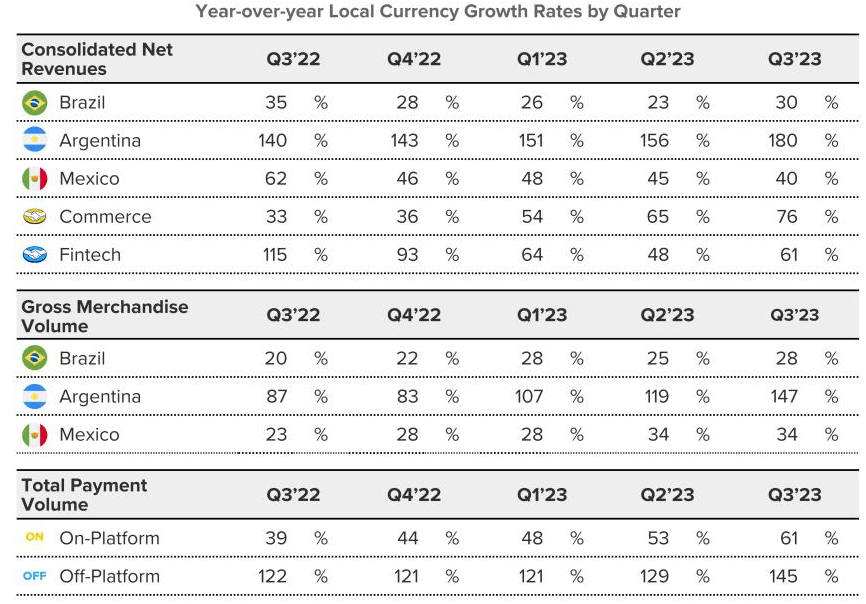 The company achieved favorable results with the launch of the latest iPhone model, which represents an important step forward in its first-party and high-ticket strategies.
Cross-border commerce is growing well ahead of GMV's overall growth, and Mercado Libre continues to make the business a strategic priority in Mexico.
In September, the company reached the milestone that total off-platform (POS) payment volume surpassed total on-platform payment volume for the first time in Mexico.
Both online and point-of-sale payments are performing well, and contributed to an 88% year-on-year increase in off-platform POS growth in the third quarter of 2003, excluding foreign exchange.
Mercado Libre
The company believes this rapid pace of growth is driving significant market share gains and accelerating the adoption of digital payments in Mexico.
MercadoPago is focusing on building awareness and engagement following the rollout of its full suite of products to the digital account in Mexico, and Mercado Libre has seen good progress in Q3 2023.
Mindshare metrics show that brand traction has increased in recent months, with the highest share among non-traditional financial services providers.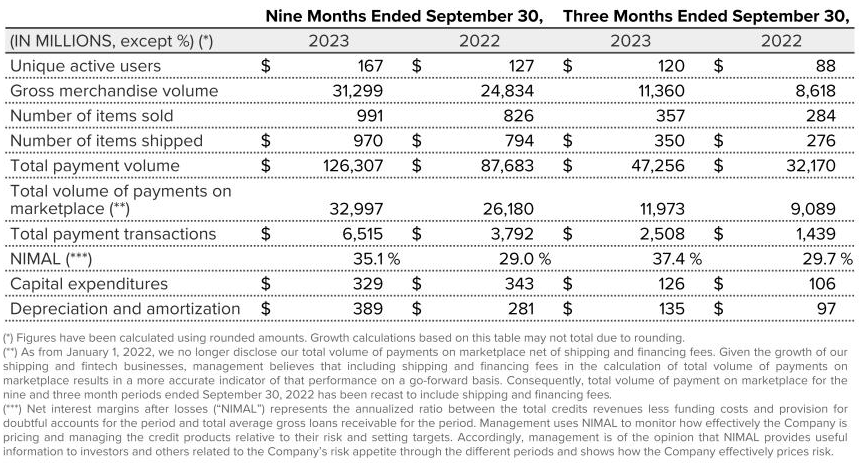 Mercado Libre has two distinctive revenue streams in its business: Commerce, which is comprised of two sources (Services and Product Sales) and Fintech, which is comprised of three main revenue streams (Fintech Services, Credit and Fintech Product Sales).
Mercado Libre is the largest online commerce ecosystem in Latin America based on unique visitors and orders processed, and is present in 18 countries: Argentina, Brazil, Mexico, Chile, Colombia, Peru, Uruguay, Venezuela, Bolivia, Costa Rica, Dominican Republic, Ecuador, Guatemala, Honduras, Nicaragua, Panama, Paraguay and El Salvador.