Global
Mascarillas faciales tienen desplome en precios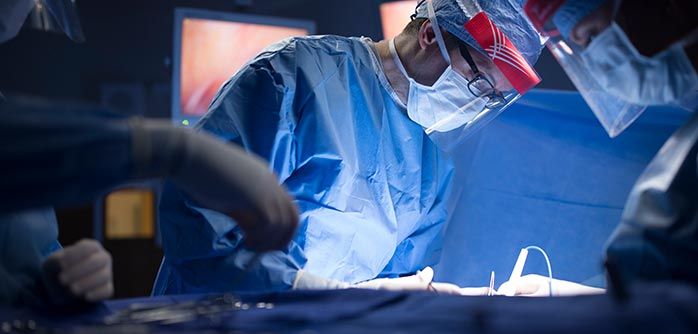 Los precios de las mascarillas faciales se han desplomado a nivel global, informó la Organización Mundial de Comercio (OMC) en un informe sobre productos Covid-19.
En particular, las mascarillas faciales representaron 70% del comercio de productos de protección personal en términos de valor durante el primer semestre de 2020, pero su participación disminuyó a 59% durante el primer semestre de 2021 (-27.8% anual).
Al respecto, de acuerdo con la OMC, el fuerte aumento de los valores comerciales durante el inicio de la pandemia podría atribuirse principalmente al repunte de los precios debido a la escasez: la evidencia anecdótica indica una quintuplicación de los precios en el primer trimestre de 2020.
Mascarillas faciales
El aumento de la producción nacional y la oferta más abundante dieron como resultado una disminución de los precios y una estabilización.
En términos de cantidad, se prevé que el mercado mundial crezca a una tasa media anual de 22.9% entre 2019 y 2023, de14.600 millones de unidades a más de 33,360 millones de unidades en 2023.
Share of all medical products, 2019 S2 to 2021 S1

Entre las principales empresas productoras de mascarillas faciales están: Cardinal Health, Honeywell International, 3M Company, Medline Industries, Owens & Minor, Cantel Medical Corporation, Ambu A/S, Uvex Group. Alpha ProTech y Makrite.
Por otro lado, la demanda de ventiladores, que alcanzó su punto máximo al comienzo de la pandemia, dio como resultado una casi duplicación del valor comercial, con un crecimiento interanual de 95.3% en el segundo semestre de 2020.
Desde entonces, esta situación se ha estabilizado porque ese equipo médico es duradero y reutilizable y, por lo general, está vinculado a la capacidad hospitalaria.
En la primera mitad de 2021, las estadísticas de la OMC muestran que el valor comercial incluso se redujo en 5% en comparación con el mismo período de 2020.
Las pruebas siguen siendo extensas para rastrear la incidencia del virus y, por lo tanto, la demanda de kits de prueba y reactivos de diagnóstico no disminuyó.
Guantes
Desde la primera mitad de 2020, ha habido un crecimiento de dos dígitos en las exportaciones e importaciones de kits de prueba y el crecimiento interanual del primer semestre en 2021 fue de 54.5 por ciento.
Tras el desarrollo y aprobación de las vacunas Covid-19, el suministro de elementos críticos para la administración de vacunas se volvió crucial.
Puede que no parezcan productos de alto valor y representan una participación insignificante en el sector de productos médicos (menos de 1% para cada uno de los guantes de goma, jeringas y agujas). Sin embargo, la proporción de guantes se duplicó con creces a 2.6% en la primera mitad de 2021.