English
Main exporter to the United States: Mexico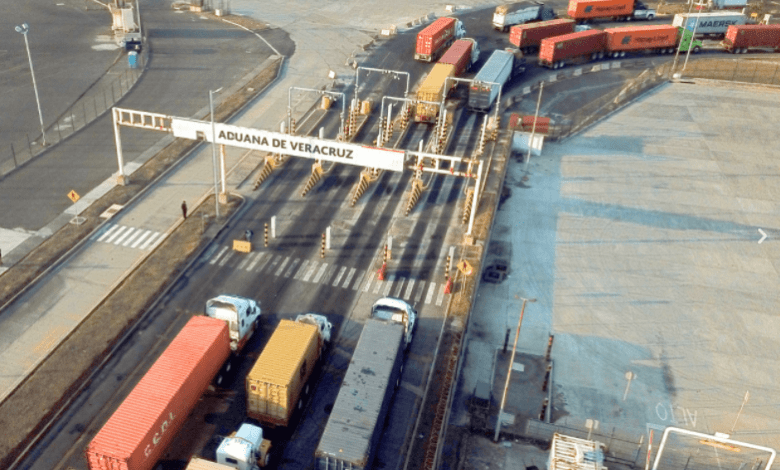 Mexico ranked as the main exporter of products to the United States from January to April 2023, with shipments of 153,569.7 million dollars.
This amount represents an increase of 5.8% compared to the same period in 2022, according to data from the Department of Commerce.
Behind Mexico were Canada (138,681.2 million dollars) and China (132,740.5 million).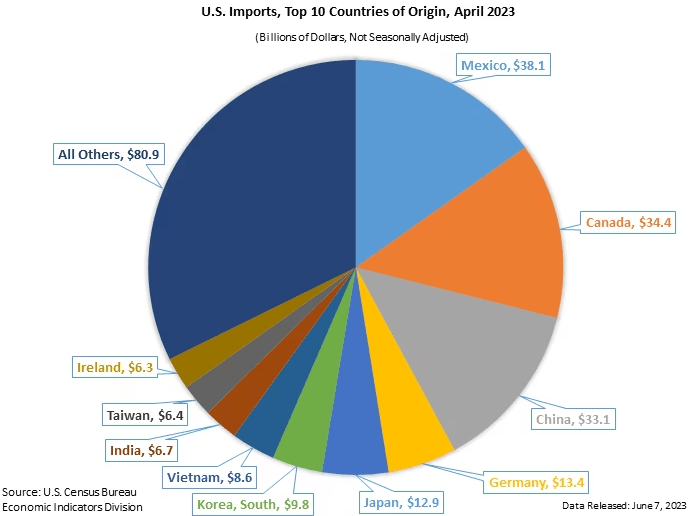 Both because of the trade war between the United States and China, as well as relocation, Mexico has benefited in its exports to the U.S. market.
As part of recent regulatory changes, on February 17, 2023, the Ministry of Labor and Social Welfare and the Ministry of Economy published in the Official Journal of the Federation an agreement that aims to restrict the entry into Mexico of goods made totally or partially with forced or compulsory labor, including forced child labor, pursuant to Article 23.6 of the Treaty between Mexico, the United States and Canada (USMCA).
Days later, on February 20, the Ministry of Economy announced the entry into force of the Comprehensive and Progressive Agreement for Trans-Pacific Partnership (CPTPP) for Chile.
The following day, on February 21, a treaty under CPTPP relating to the Applicable General Import Tax Rate for goods originating in the regions that are part of CPTPP was amended to reflect, among other things, changes in certain duty payments and updates to tariff rates.
Finally, on March 31, the United Kingdom reached an agreement to join the CPTPP trading bloc.
Main exporter
Mexico remained the number one external supplier to the U.S. market last February, March and April, after that position was taken over in January by China.
In 2022, Mexico's current account recorded a deficit of 13.4 billion dollars, or 0.9% of Gross Domestic Product (GDP), compared to a deficit of 8.2 billion dollars, or 0.6% of GDP, in 2021.
The increase in the current account deficit was mainly due to a higher deficit in the oil trade balance and a lower surplus in the non-oil trade balance, partially offset by higher inflows of remittances and travel-related income.