English
Maersk: the outlook for maritime transport is uncertain for the 2nd semester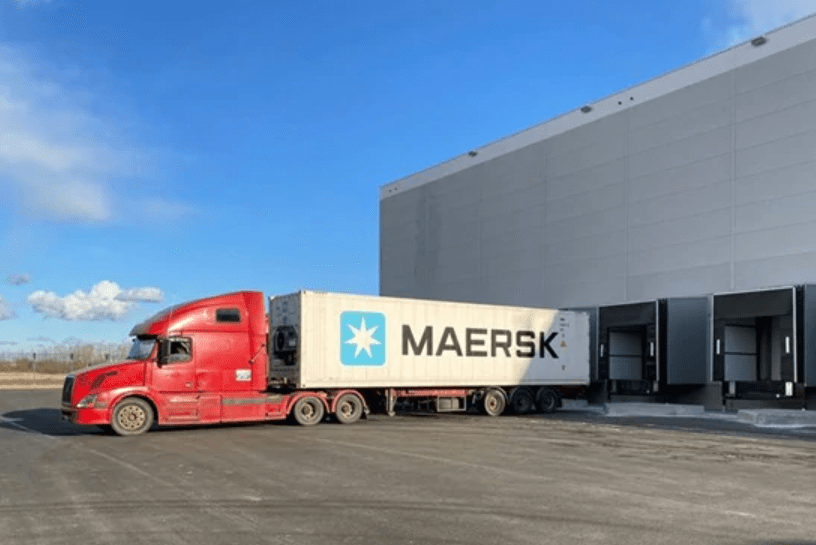 The outlook beyond the next two quarters is unusually uncertain given the dislocation on the supply and demand side of the logistics industries, according to shipping company Maersk.
On the demand side, high household savings in the United States and Europe should support consumer demand, but the composition of spending is likely to rebalance towards services, and the sharp rise in prices of some goods it can lead consumers to adjust their spending plans.
At the same time, Maresk believes inventory replenishment will support trade in goods at least until the end of 2021, and the channel shift to e-commerce is likely to keep pressure on outbound logistics capacity.
On the supply side, supplier delivery times remain long and there is little visibility of when equipment shortages and capacity constraints will decrease, which has been the key factor in increasing freight rates to short term.
Maersk
In the first half of 2021, the revenues of this company were 26.7 billion dollars with increases in the four segments and, in particular, in Ocean and Logistics and Services of 6.800 million and 1.200 million respectively, mainly due to the higher rates of ocean transportation and volume increases across all companies.
Meanwhile, EBITDA increased by $ 5.9 billion, to $ 9.1 billion with increases across all segments, primarily in Ocean, from $ 5.3 billion due to higher rates and freight volumes, offset by higher fuel consumption at a lower rate. higher average fuel price and higher handling and network cost.
The increase in Logistics and Services of $ 256 million was affected by volume increases in all product families.