Empresas
Los 19 principales competidores de Celanese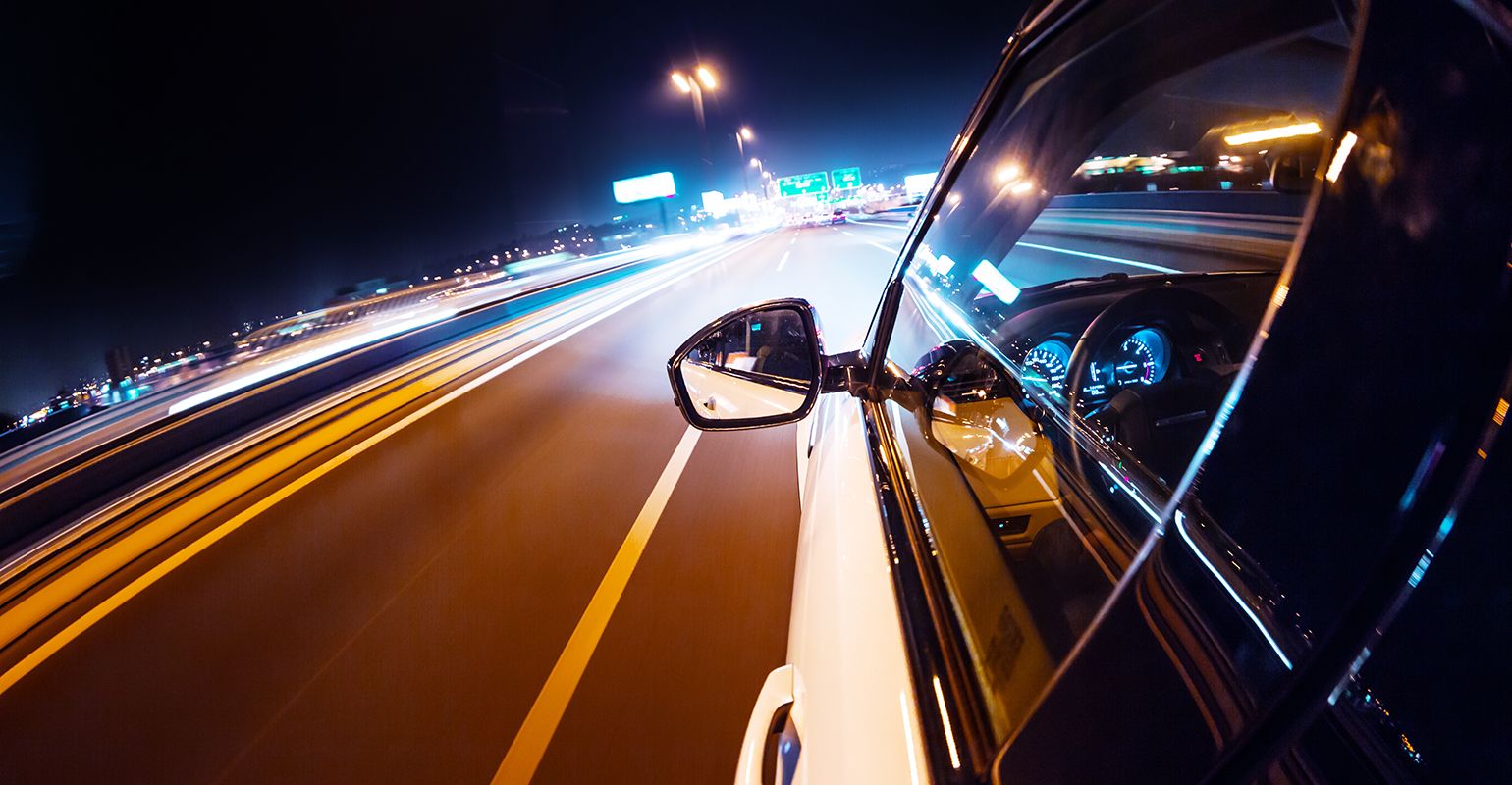 Celanese, una empresa global de productos químicos y materiales especializados, jerarquizó a 19 de sus principales competidores en su segmento de Materiales de Ingeniería.
A nivel global, la empresa compite con Ajinomoto, Anhui Jinhe Industrial, BASF, Daicel, E. I. du Pont de Nemours and Company, Koninklijke DSM, Nantong Acetic Acid Chemical, The NutraSweet Company, SABIC Innovative Plastics, Solvay, Suzhou Hope Technology, y Tate & Lyle.
Entre sus competidores regionales están: Asahi Kasei Corporation, Braskem, Lanxess, Mitsubishi Gas Chemical Company, Sumitomo Corporation, Teijin Limited y Toray Industries.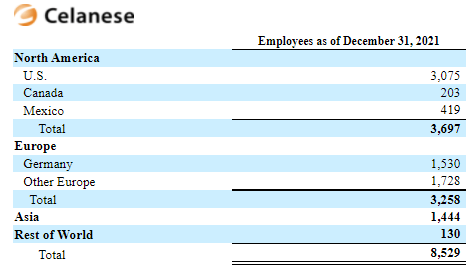 En resumen, Celanese es un productor mundial líder de polímeros de ingeniería de alto rendimiento que se utilizan en una variedad de aplicaciones de alto valor, así como uno de los productores más grandes del mundo de productos de acetilo, que son productos químicos intermedios para casi todas las industrias principales.
Celanese
La amplia cartera de productos de la empresa sirve a un conjunto diverso de aplicaciones de uso final que incluyen automoción, aditivos químicos, construcción, adhesivos industriales y de consumo, consumo y medicina, almacenamiento de energía, filtración, alimentos y bebidas, pinturas y revestimientos, papel y embalaje, rendimiento industrial y textiles.
Sus activos y recursos globales están representados por sus operaciones, que incluyen polimerización, composición, investigación y desarrollo, y centros tecnológicos de clientes en todas las regiones del mundo, incluidos Brasil, China, Alemania, India, Italia, México, Corea del Sur y el Reino Unido y Estados Unidos, junto con sitios asociados con sus tres filiales estratégicas en Arabia Saudita, Corea del Sur y Estados Unidos.
En julio de 2020, la empresa anunció que estaba estableciendo un Centro Europeo de Excelencia de Compuestos en sus instalaciones de Forli, Italia, que incluye la consolidación prevista de sus operaciones de compuestos en Kaiserslautern, Alemania; Wehr, Alemania; y Ferrara Marconi, Italia.
Estas operaciones están incluidas en su segmento de Ingeniería de Materiales.
La historia de Celanese comenzó en 1918, año en que se incorporó su empresa predecesora, The American Cellulose & Chemical Manufacturing Company.
La empresa, que fabricaba acetato de celulosa, se fundó por los hermanos suizos Camille y Henri Dreyfus.
Con sede en Irving, Texas, sus operaciones están ubicadas principalmente en América del Norte, Europa y Asia y consisten en 35 instalaciones de producción globales y 6 instalaciones de producción afiliadas estratégicas adicionales.
Al 31 de diciembre de 2021, la empresa empleaba a 8,529 personas en todo el mundo.