English
Logistics between Florida and the Panama Canal: GMXT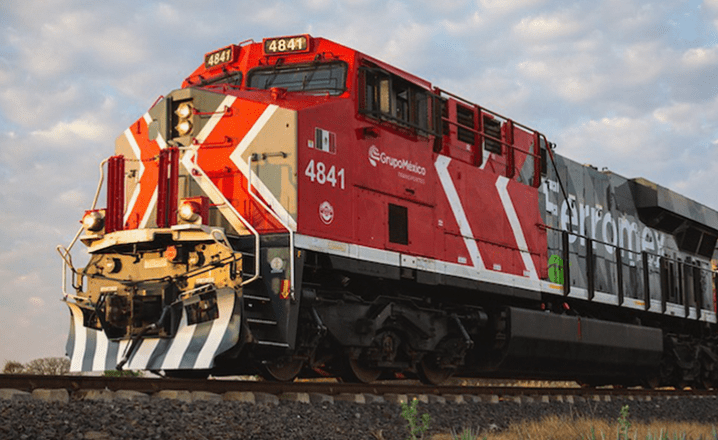 Florida offers a dynamic and attractive environment for businesses as the fourth largest state economy in the United States, according to Mexican transportation company GMXT.
It is the third most populous state with more than 22.2 million inhabitants in 2022.
GMXT projects that strong infrastructure, along with flexible taxation, government incentives to select qualified industries, dynamic regulatory environments and a large and growing workforce, among other factors, will drive the state's economic growth.
Florida also plays a key role in global trade because of its strategic location with respect to Latin America and the Caribbean, as well as its proximity to the Panama Canal.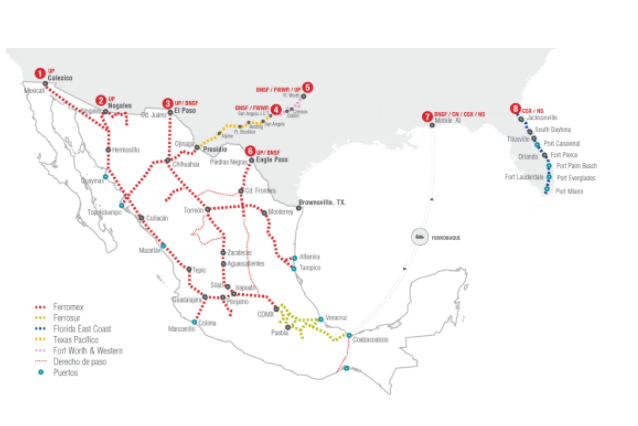 In recent years, the state has made significant investments in the infrastructure of its seaports to prepare them to capitalize on changes in the flow of world trade.
Particularly noteworthy is the expansion of the Panama Canal, completed in June 2016.
From GMXT's perspective, its ability to operate more efficiently, reliably and cost-effectively than trucking services gives that company a competitive advantage in capturing business opportunities resulting from Florida's economic growth and the expansion of the Panama Canal.
Florida
In that state, GMXT owns the Florida East Coast Railway (FEC, and the corresponding right-of-way), a line that stretches 565 kilometers along the east coast from Jacksonville to Miami.
Through the FEC, the company has terminals in Jacksonville, Titusville, Fort Pierce, Fort Lauderdale and Miami, complemented by the motor carrier, Raven Transport.
GMXT operates a network of 11,137 kilometers of railroads in 24 states in Mexico and Texas and Florida, in the United States.
In addition, the company owns one of the eight Class 1 Railroads in North America, which connects with five border crossings with the United States, as well as nine ports in the Pacific Ocean and four more in the Gulf of Mexico.
In 2022, its sales were Ps. 54.572 billion, 6.6% more than in 2021.
At the same time, GMXT transported 62,811 million ton-kilometers, down 9.3% year-on-year; it moved 1,890,970 cars, 0.9% less than in 2021, and its EBITDA was Ps. 24,904 million, with a margin of 45.6%, an increase of 9.2%.