English
Lithium carbonate: Chile leads exports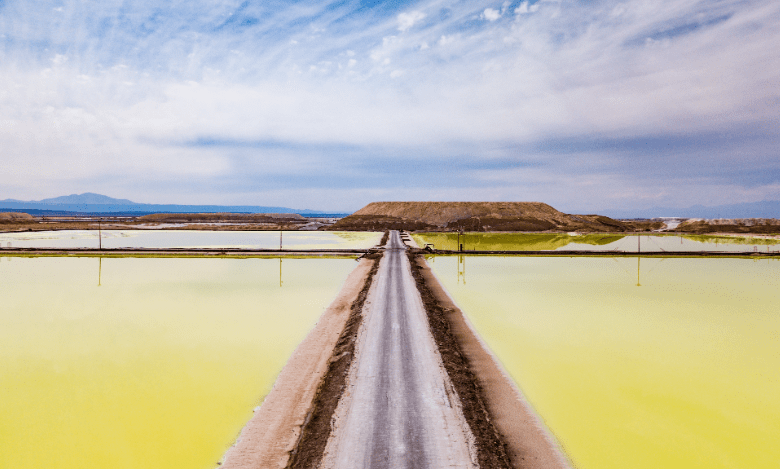 Chile led lithium carbonate exports in 2022, achieving a big jump of 759% year-on-year, according to data from the National Customs Directorate.
Lithium carbonate is a compound used to manufacture, for example, batteries for cell phones, computers and electric cars.
Never before, Chile had managed to export more than US$1 billion a year, and its highest peak was in 2018, when they totaled US$943 million.
Far below Chile, in second place globally, China exported lithium carbonate worth $683 million in 2022.
South Korea was in third place, with external sales of US$397 million.
Sociedad Química y Minera de Chile (SQM) projected that its investments for 2023 could reach approximately US$1.2 billion focused on increasing its production capacity, mainly related to lithium carbonate and lithium hydroxide and nitrates and iodine capacity expansions in Chile, and the development of its Mt. Holland lithium hydroxide project in Australia, as well as the maintenance of production facilities in order to strengthen capacity to meet its production targets.
SQM expects its installed capacity of lithium carbonate and lithium hydroxide in Chile to reach approximately 210,000 and 40,000 metric tons, respectively, during 2024.
The company will also continue to invest in the construction of its Mt. Holland lithium project in Western Australia and with the necessary adjustments to produce lithium hydroxide from lithium sulfate in China.
Lithium carbonate
The exploration and production of lithium and its compounds accounted for two major operations that took place in Argentina.
According to ECLAC, the largest of these operations consisted of the acquisition of the Argentine company LitheA Inc. by the Chinese Ganfeng Lithium Group.
The objective of Ganfeng, the largest Chinese producer of lithium compounds and a key supplier of Tesla, the US electric car manufacturer, is to access lithium reserves in the province of Salta to produce essential materials for batteries.
In the same region, Australian mining company Rio Tinto acquired the Rincon Mining lithium exploration project.