English
Kimberly-Clark de México grows in foreign sales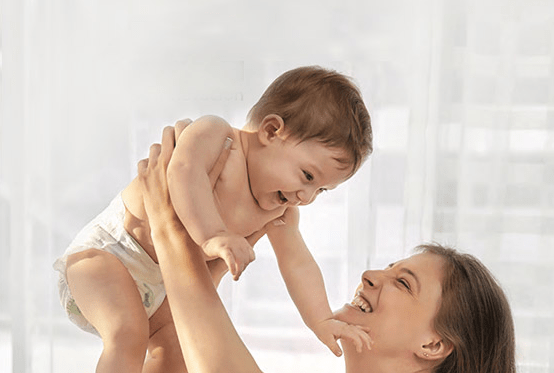 Kimberly-Clark de México (KCM) increased its exports 2.8% in 2021 at an annual rate, reaching 5.557 billion pesos.
After registering a 3.7% year-on-year drop in this indicator in 2019, the company increased its external sales 84.4% in 2020.
Since the start of operations of the foreign sales area, KCM has been consolidating its presence abroad (mainly in the United States).
The products that the company exports mainly include tissue paper and other converted products such as toilet paper, napkins, kitchen towels, facial tissues, adult diapers, wet wipes, food accessories, nonwoven fabrics, and soaps.
Información financiera de KCM (miles de pesos)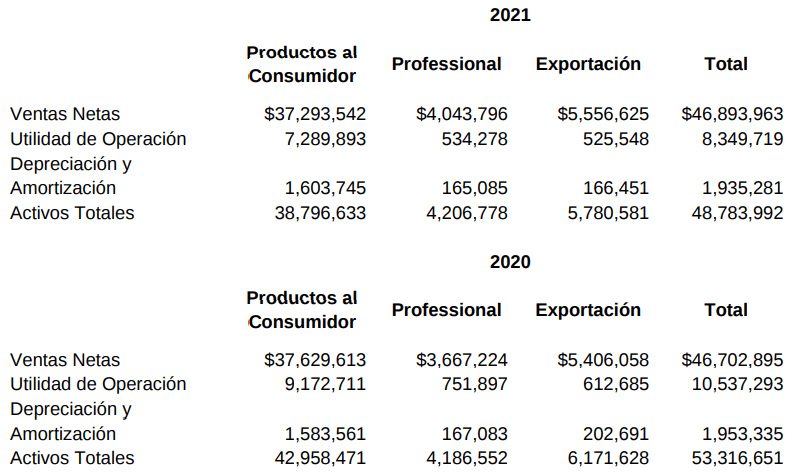 Of its total sales, exports comprised 7.4% in 2018, 6.7% in 2019, 11.6% in 2020 and 11.9% in 2021.
The prices of most of the inputs that Kimberly-Clark de México uses in its production processes are fixed in foreign currency or tend to be adjusted according to exchange rate movements.
The export business allows us to partially mitigate this risk and, in addition, we continually analyze the derivative markets as an integral tool in the management of foreign exchange risk.
As of December 31, 2021, KCM had not contracted any hedging instruments for its input purchases.
The company estimates that purchases of those inputs whose prices vary with movements in the exchange rate represent about 60% of costs.
Kimberly-Clark de México
KCM is a leading producer and marketer of consumer and institutional products in Mexico.
Over time, the company has developed several well-known brands in Mexico such as Kleenex, Pétalo, Suavel, Lys, Vogue, KleenBebé, Huggies, Kotex and Depend, among others.
The company operates 11 production plants, all located in Mexico. During 2021, approximately 88% of the company's revenues corresponded to sales in Mexico.
Exchange rate fluctuations may adversely affect KCM's ability to purchase goods denominated in other currencies and may affect returns on investments made in such goods.
Because the company is able to purchase goods in U.S. dollars and revenues are denominated in Mexican pesos, the value of U.S. dollar-denominated goods may be adversely or favorably affected by exchange rate fluctuations, currency translation costs and exchange control regulations or policies.