English
Kansas City Southern: Sourcing the Supply Chain Close to Home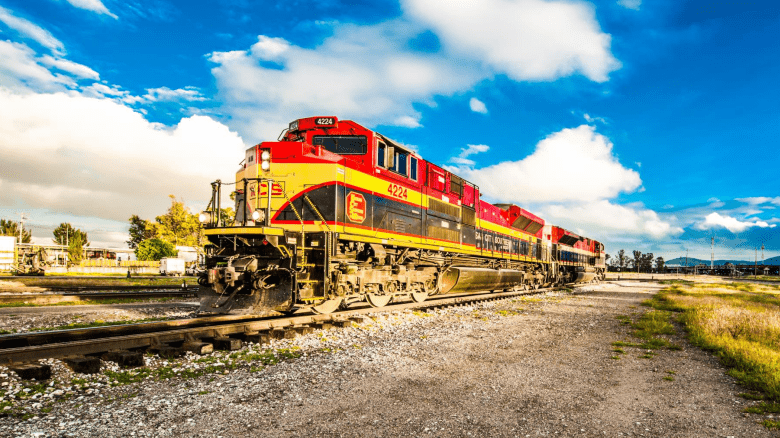 Parnassus Funds added Kansas City Southern (KCS), a Class I railroad that links Mexico's manufacturing regions with major markets in the United States and Canada, to its investment portfolio.
From their perspective, Kansas City Southern will become increasingly relevant as its strategically advantageous network allows it to participate in Mexico's growing economy and benefit from Mexico's energy sector reform and close supply chain sourcing phenomenon.
Parnassus Funds focuses on equity issuance, mutual fund management and mutual fund sales.
Among Kansas City Southern's businesses is Chemicals and Petroleum Products. This commodity group includes chemicals, plastics, petroleum, liquefied petroleum gas and refined petroleum products, such as gasoline and diesel fuel.
Kansas City Southern
KCS transports these commodities through its network and through interchanges with other rail carriers.
The refined fuels and liquefied petroleum gas product groups primarily supply Mexican demand.
Chemicals and plastics products are used in the automotive, housing and packaging industries, as well as in general manufacturing.
KCS transports petroleum products through its network and as U.S. oil refineries have continued to increase their refining capacity, they have coordinated with KCS to develop additional long-term storage opportunities to complement a seamless rail freight operation.
KCS controls and owns all of the shares of Kansas City Southern de Mexico (KCSM).
Through its 50-year concession granted by the Mexican government, which could expire in 2047 unless extended, KCSM operates a key commercial corridor of the Mexican rail system and has as its primary route the most strategic portion of the shortest and most direct rail passage between Mexico City and Laredo, Texas.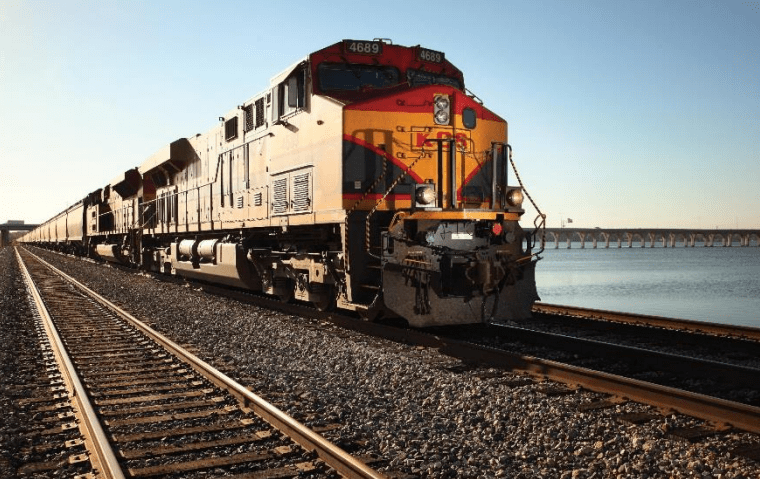 Laredo is a major international gateway through which a substantial portion of U.S.-Mexico rail and truck traffic crosses the border.
KCSM serves most of Mexico's major industrial cities and three of its major seaports.
KCSM also provides exclusive rail access to the Port of Lazaro Cardenas on the Pacific Ocean.