English
José Jaime Gutiérrez Núñez is appointed as the new president of Camimex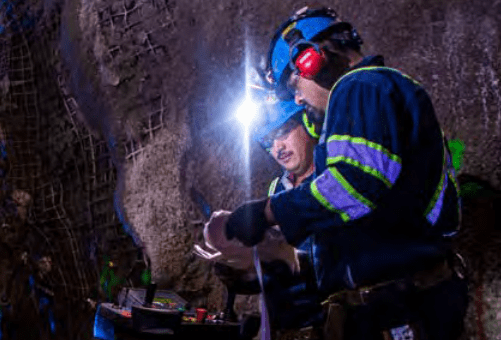 The Mexican Mining Chamber (Camimex) appointed José Jaime Gutiérrez Núñez as the new President of the organization, replacing Fernando Alanís Ortega.
Camimex was founded in 1906 and is the first of the industrial chambers established in the country.
It brings together the main mining groups in Mexico and represents the general interests of the country's mining-metallurgical industry.
Overall, Mexico has a substantial and varied variety of mineral resources and is one of the world's leading producers of silver, bismuth, antimony, fluorite, graphite, barite, molybdenum, lead, and zinc.
According to Camimex, José Gutiérrez is a Durango business leader with extensive experience in business management and mining.
He completed an Engineering in Geophysics, a Master's in Earth Sciences, and a Ph.D. in Science from the Colorado School of Mines.
José Jaime Gutiérrez Núñez
He also completed a diploma in Finance and Economics at Harvard Business School, as well as the Senior Management Program 2 of the Pan-American Institute of Senior Business Management.
He is currently the CEO and Chairman of the Board of Directors of Grupo Minero Bacis, a Mexican renowned for its silver production and deep roots in Durango.
José Jaime Gutiérrez Núñez is also vice president of the World Mining Congress and the local Council of the Laguna de BBVA Bancomer. He has been president of the Boards of Directors of various mining, financial and educational companies and institutions.
He was president of the civil association Sector Privado Empresarial de Durango. In the public sector he served as president of the NAFINSA Advisory Council.
"In Camimex there is total confidence that the leadership of ing. José Gutiérrez will be of great value to the organization, where mining companies that operate in Mexico with a high sense of promoting sustainable development and Mexican talent have a place," said the Chamber in a press release issued this Wednesday.