English
Interest Rates and Credit Costs in Mexico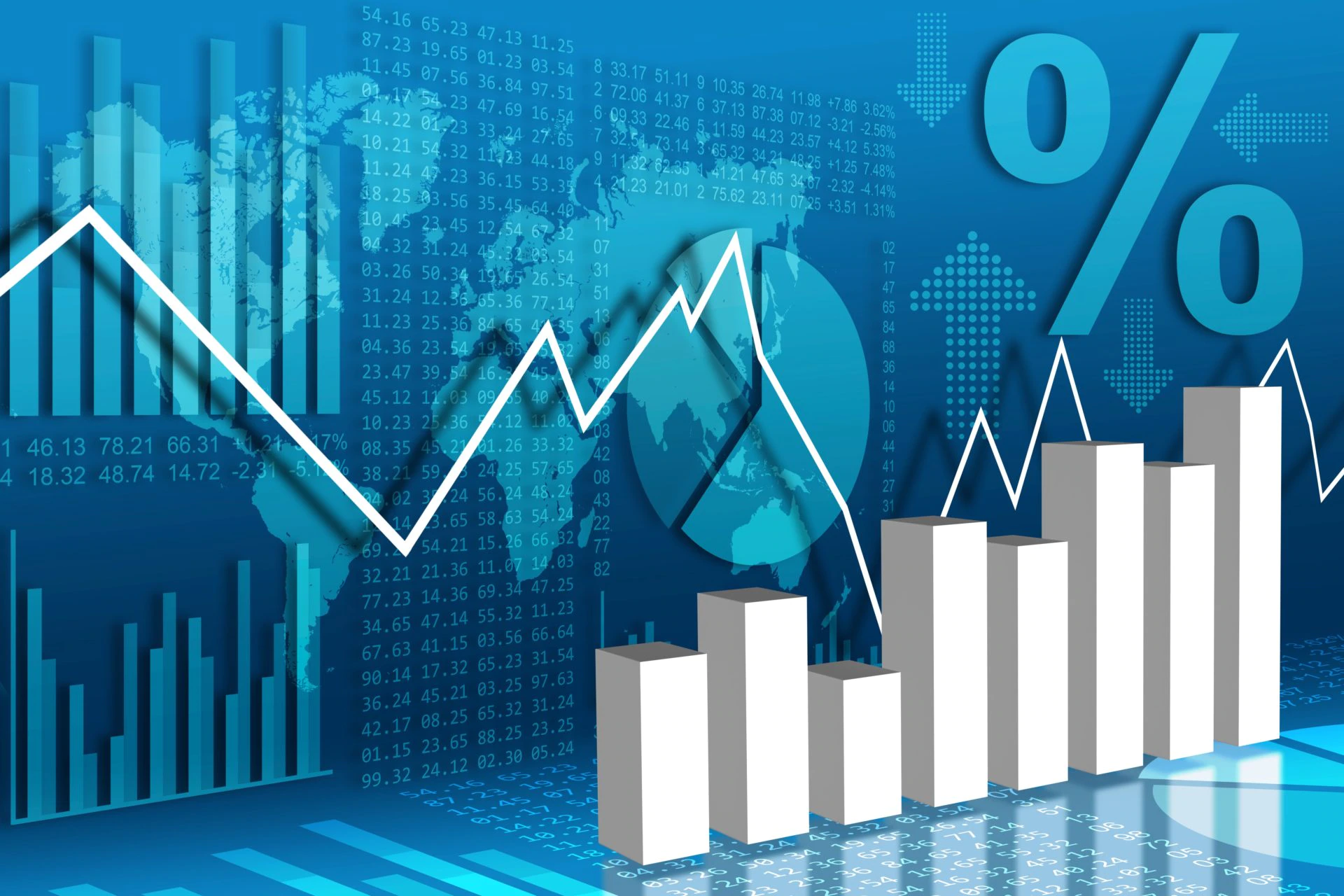 Interest rates in Mexico have been affected by continued disruptions in the global supply chain, the adverse effects of the Russia–Ukraine conflict-including volatile oil and gas prices and disruption in global financial markets-and the blockade imposed on some Chinese provinces in response to the resurgence of Covid-19.
All of these factors have also dampened the recovery in domestic demand and credit, led to higher costs and inflation, and contributed to shortages of inputs for industries such as construction and manufacturing.
Regarding the monthly averages of the main nominal interest rates, in July 2022, the 28-day Cetes rate increased 45 basis points from the previous month, standing at 7.76 percent; the 28-day TIIE increased 62 basis points from the previous month, standing at 8.04 percent; and the weighted bank funding rate increased 62 basis points during the month, standing at 7.75 percent.
The interest rate on short-term private securities averaged 8.43 percent in July 2022, a level 69 basis points higher than in the previous month, while the interest rate on these medium-term peso-denominated instruments decreased 28 basis points during the period, standing at 9.94 percent.
Interest rates
As for household credit costs, in July 2022, standard mortgage credit had an average total annual cost (CAT) of 13.17 percent.
Meanwhile, the minimum CAT was 10.50 percent and the maximum was 20.29 percent.
The main objective of the government's monetary policy is to create a low and stable inflation environment.
These objectives are achieved through actions taken by Banco de México (Banxico) to influence interest rates and inflation expectations in order to bring price behavior in line with the Government's overall monetary policy goals.
To be taken into account: the interest rate of short-term private securities corresponds to the weighted average rate of placements in the month, for a term of up to one year, expressed in a 28-day curve. The rate for medium-term securities, with a placement term of more than one year, is an indicator that refers to the weighted average yield to maturity of outstanding issues at the end of the month.
In turn, the effective interest rate of credit cards is the balance-weighted average of the effective interest rates, excluding VAT, of widely accepted bank credit cards and debtors who are not in arrears with their payments.