English
Industrias Bachoco will invest in RYC Alimentos (RYC)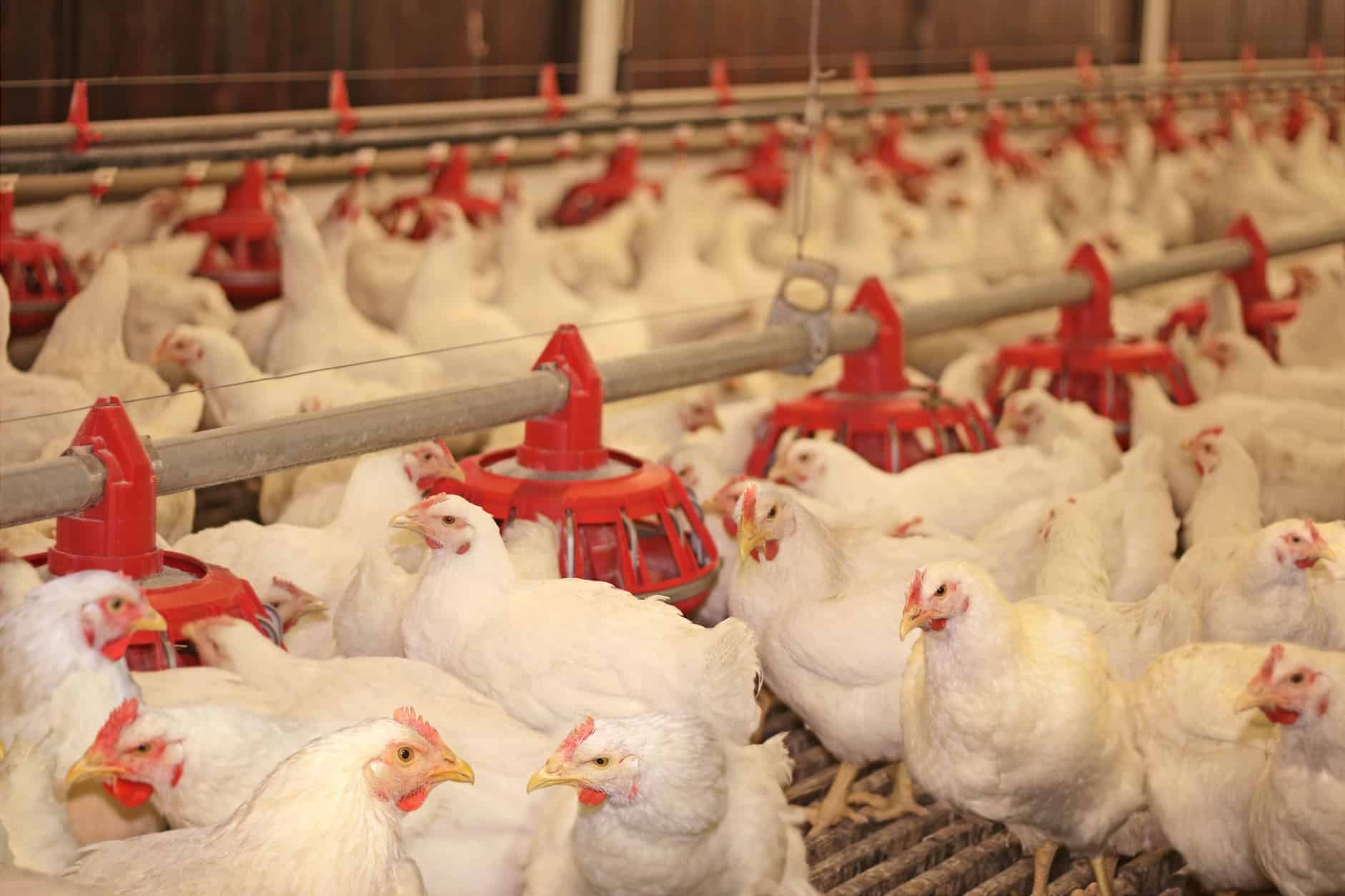 Industrias Bachoco announced this Wednesday that it reached a business agreement to invest in RYC Alimentos (RYC), a multiprotein processing and marketing company with production centers in the state of Puebla.
Industrias Bachoco is a leader in the poultry industry in Mexico and one of the largest poultry companies worldwide.
Founded in 1983, RYC is a meat processor and marketer, mainly beef, pork, and chicken with national coverage, participating in all distribution channels with fresh and value-added products. This, together with the efforts of more than 900 employees, has allowed it to position itself among the leading companies in its field.
Rodolfo Ramos, CEO of Bachoco, commented: "In line with our inorganic growth strategy, this agreement allows us to continue taking solid steps towards consolidation in other proteins, as well as in value-added products. At the same time, with these actions, we reinforce our commitment to contributing to consumer nutrition".
Industrias Bachoco is vertically integrated, its main lines of business are: chicken, egg, balanced food, pork, among other products.
"This business agreement will be properly reviewed by the economic competition authorities in Mexico, Cofece, so that once authorized, more details of the transaction will be given.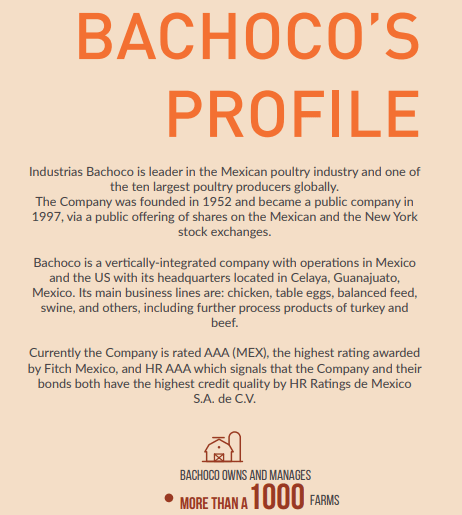 "We hope to integrate this operation as soon as possible and capture the opportunities that we have identified," added Ramos.
Industrias Bachoco
The company was founded in 1952, and began its listing on the Mexican Stock Exchange and the New York Exchange in 1997. Its corporate offices are located in Celaya, Mexico.
Industrias Bachoco has more than 1,000 facilities organized in nine production complexes and 66 distribution centers in Mexico and one production complex in the United States.
Financial indicators of Bachoco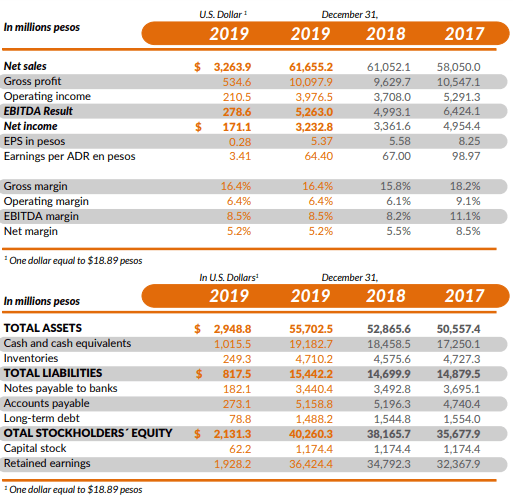 It currently generates more than 28,000 direct jobs. Bachoco has the Ratings: "AAA (MEX)", the highest rating assigned by Fitch Mexico; and "HR AAA" which means that the Issuer or the Issuance have the highest credit quality and was granted by HR Ratings de México.