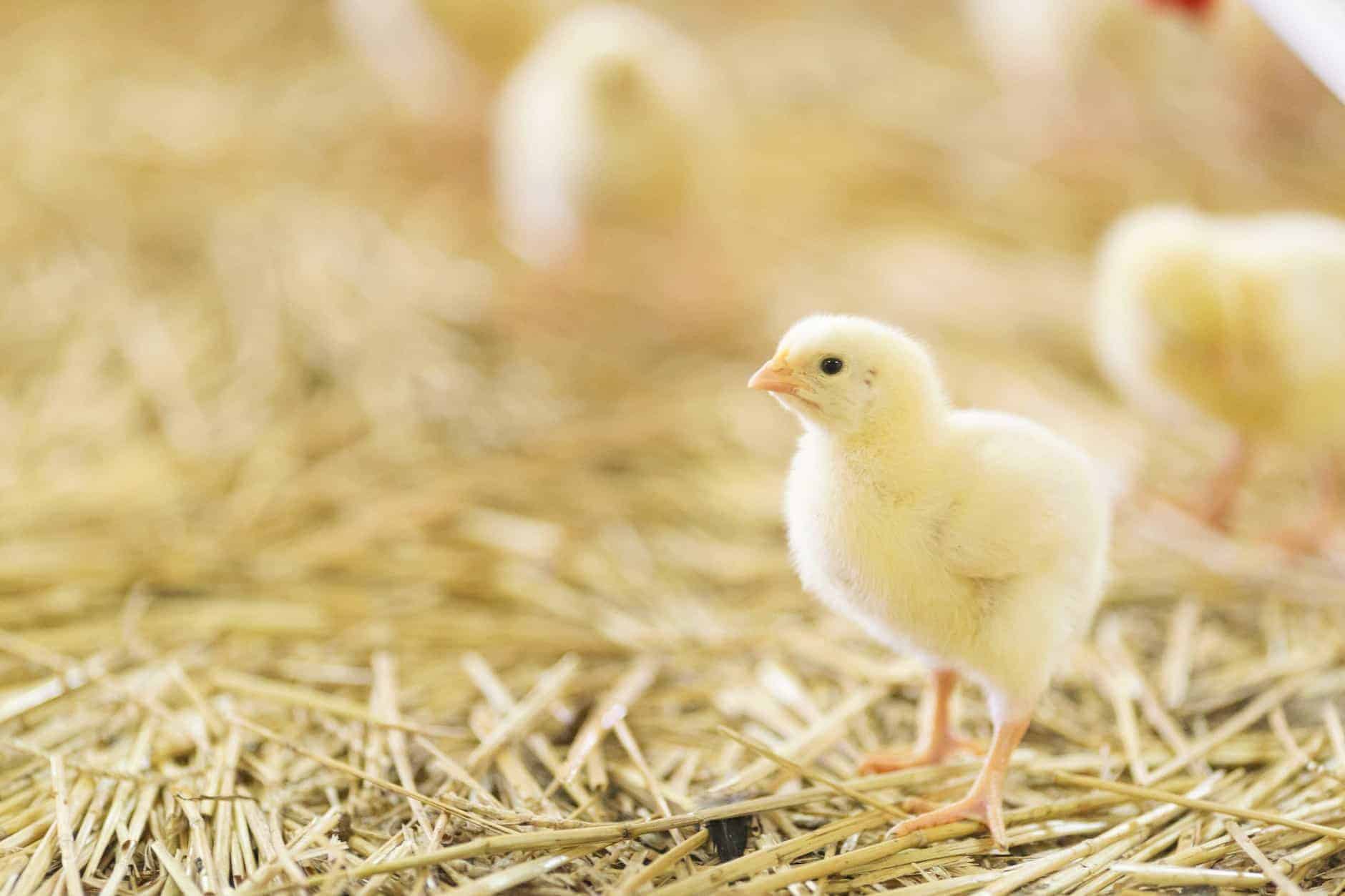 Industrias Bachoco increased its sales by 11.6% in 2020 at the interannual rate, adding 68,791 million pesos.
Bachoco owns and manages more than 1,000 facilities, organized in nine production complexes and more than 80 distribution centers in Mexico, and one production complex in the United States.
In general, the company participates in the food industry in Mexico and the United States, mainly in the poultry industry.
Likewise, Bachoco is the leader in the Mexican poultry industry and one of the largest poultry producers worldwide. In 2011, the company entered the United States chicken market through the acquisition of OK Foods.
In a broken down manner, its net sales in Mexico increased 10.2% at an annual rate (49,302 million pesos); while its sales in the United States advanced 15.1% (19,489 million pesos).
Bachoco
In 2020, the cost of sales of the company totaled 57.712 million pesos; 11.9% more than in the previous year.
As a result, the company reaches a gross profit of 11,079.6 million pesos and a gross margin of 16.1% in 2020.
The company's EBITDA margin was 13.4% for the fourth quarter of 2020 and 8.2% for the full year.
Rodolfo Ramos Arvizu, CEO of Bachoco, stated: "2020 was a historically challenging year. We faced unprecedented conditions that tested our abilities to quickly adapt to new market conditions and at the same time be efficient. Despite the uncertainty that this year brought, our solid financial structure and our operating discipline allowed us to close 2020 with positive results in terms of profitability, serving all our markets".
During the last quarter of 2020, Bachoco had some adjustments in demand as a result of the remaining blocking conditions, in some sectors.
Bachoco: financial indicator

However, the company believes that the industry was also in line with that reading, which allowed for a good balance between supply and demand, resulting in competitive prices for this time period.
On the other hand, in the United States, Bachoco continued to see challenging conditions that negatively affected the prices of raw materials, particularly white meat and leg quarters.