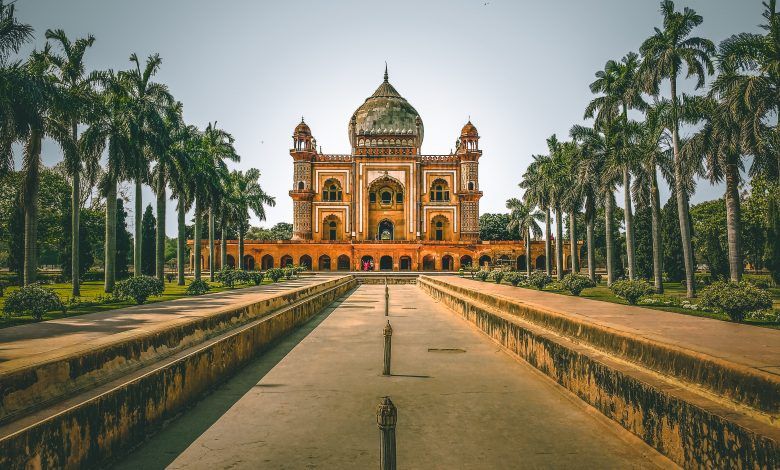 India's travel industry was estimated to be in the range of Rs 2,825,000 and Rs 2,845,000 crore in fiscal year 2023, ended on March 31.
Led by a growing economy, geographic and cultural diversity, and various government initiatives, India's travel industry grew at a CAGR of 6-8% between fiscal year 2017 and 2023, according to Crisil.
The growth momentum is also projected to continue.
Crisil estimates that the industry will grow by 9-11% annually to reach a range of Rs 4,540,000 to 4,560,000 crore by fiscal year 2028.
This growth would be driven by the development of tourism infrastructure, rising income levels that translates into higher discretionary spending on travel and tourism, and an increase in the frequency of business and leisure travel.
Travel industry
As a result, the online travel market in India is estimated to grow to Rs 3,335,000-3,355,000 crore in FY 2028 from Rs 1,900,000-1,920,000 crore in FY 2023, or at a CAGR of 11.5-12.5 percent.
Within the online travel market, the share of OTAs is expected to grow faster than that of captive players.
The Indian travel market is growing rapidly and has evolved significantly with digitization.
The Global Distribution System (GDS) was introduced in India in the 1990s, when Internet penetration was low.
Additionally, the trend to book travel online was fueled by the Indian Railway Catering and Tourism Corporation (IRCTC), which launched its electronic ticketing services in 2002.
Another driver of online ticket sales was the emergence of OTAs and online travel aggregators in the early 2000s, which initially focused on selling airline tickets.
Ticketing services across all travel segments have undergone a sea change thanks to increased internet penetration and the increased affordability of smartphones.