English
Import clearance in China is reduced 55% in time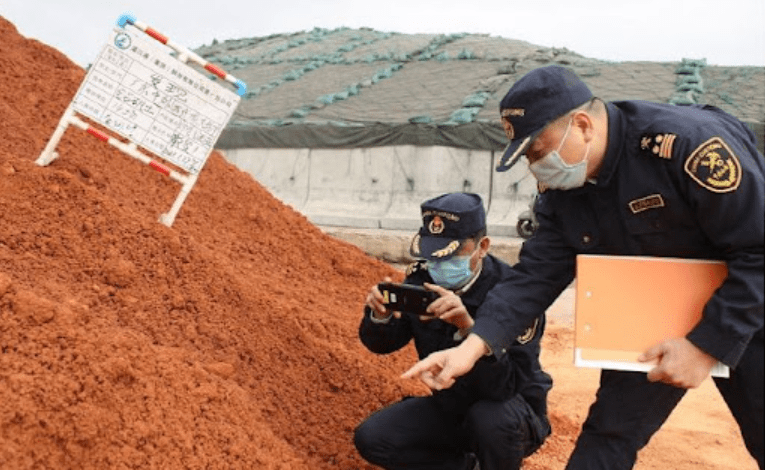 The Chinese authorities have indicated that, in October 2020, the global clearance period for imports throughout the country was 43.48 hours, which represents a reduction of 55.35% compared to 2017.
In China, the General Administration of Customs (GACC) operates an "Internet + Customs" platform, which offers online access to State customs services, such as pre-declaration information, tax deductions applicable to export, administrative approval and registration of intellectual property rights.
In addition, according to the World Trade Organization (WTO), this system allows companies to present information in one place, instead of having to go to different port authorities.
It is independent of the national single window, which constitutes a single platform for presenting standardized information and documentation to the competent authorities.
Importers must comply with the inspection and quarantine requirements of the Customs Administration, in accordance with the provisions of the laws and regulations and the Catalog of Import and Export Goods subject to Compulsory Inspection.
Import clearance
Overall, China has adopted various trade facilitation measures with regard to import registration, documentation and inspection requirements, as well as in response to the COVID-19 pandemic.
The national single window for international trade has been expanded and the overall time frame for import clearance across the country has been shortened.
Products are listed in the Catalog as necessary to protect human and animal health or preserve plants and the environment, as well as to prevent fraud and safeguard national security.
The WTO indicated that the list was modified on two occasions (2019 and 2020) to eliminate import inspection and supervision requirements on 390 tariff lines (at the HS 10-digit level), mainly fabrics and clothing for adults, textiles, machinery and cold rolled steel sheets.
In recent years, the GACC enacted several administrative measures for the inspection and / or quarantine of certain products.
Inpsection
Companies are classified into different groups based on a risk analysis based on their credit rating and the characteristics of the products they import.
In addition, different risk indices are assigned to modes of transport, for example based on sensitive routes or the country of departure.14 The authorities have indicated that no data is available on the proportion of imports subject to physical inspection.
In October 2018, the GACC adopted the «inspection and release before testing» inspection and supervision method for imported low-risk minerals such as iron ore, manganese ore, chrome ore, ore lead and its concentrates, and zinc ore and its concentrates.
According to the authorities, the average inspection and release time for imported iron ore has been significantly reduced from 18.89 days to 2.21 days.