English
IMMEX exports will fall 7% in 2020: Index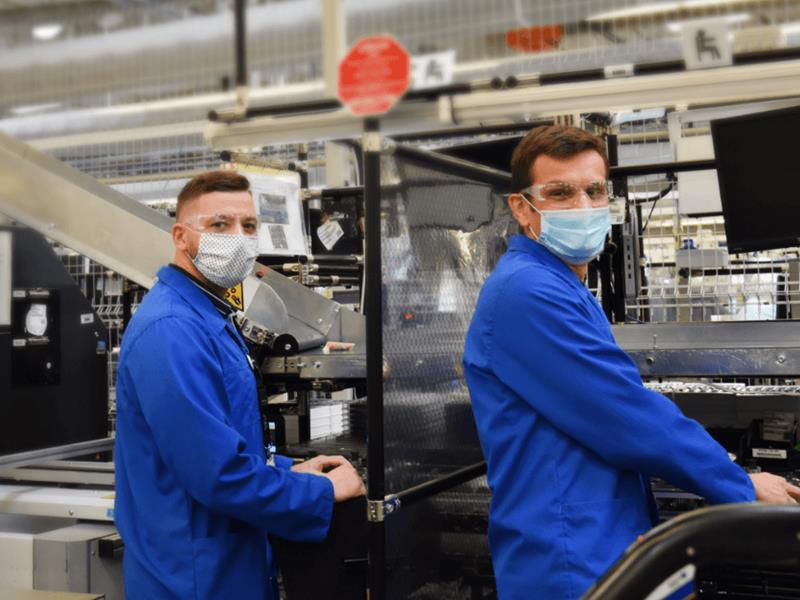 IMMEX exports will register a 7% year-on-year drop in 2020, to 270.278 million dollars, estimated the Index.
For 2021, Luis Aguirre, president of the Index, projected that IMMEX exports will exceed 2019 levels.
In terms of competitiveness to attract new FDI flows, the IMMEX program has been an important incentive that has allowed Mexico to be significantly differentiated from other emerging economies that also compete in attracting foreign direct investment.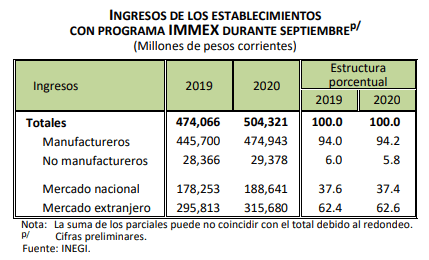 IMMEX was created in 2006 in order to promote the competitiveness of the export sector. Companies benefiting from this Program may temporarily import a series of inputs (such as raw materials, parts and components; fuels, lubricants and other materials; containers and packaging; labels and brochures; machinery, equipment and tools; and containers) for which They benefit from a tariff exemption and the possibility of obtaining a VAT and / or IEPS tax credit and, where appropriate, anti-dumping or countervailing duties, provided that these inputs are used to produce, transform or repair goods for later be exported or to provide export-related services.
IMMEX exports
The IMMEX industry is relevant to the country's economy because of the jobs it generates, its volume of exports and the taxes it contributes (directly and indirectly), in addition to the fact that it has maintained a growing salary level in recent years, in real terms.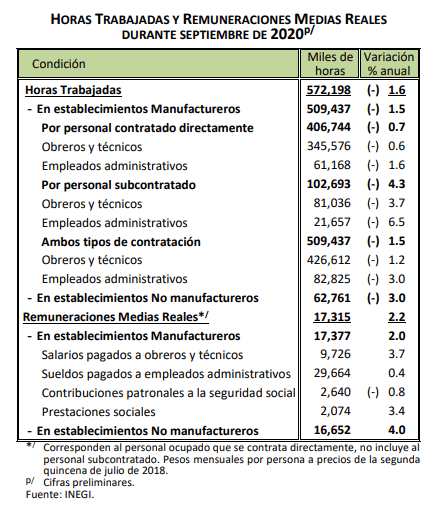 Companies that export IMMEX include Jabil Circuit, Rockwell Collins, Safran Group, Textron, Sanmina, Labinal, Magna International, Safran and Beechcraft.