English
IEnova will invest US 2 billion in natural gas liquefaction in Mexico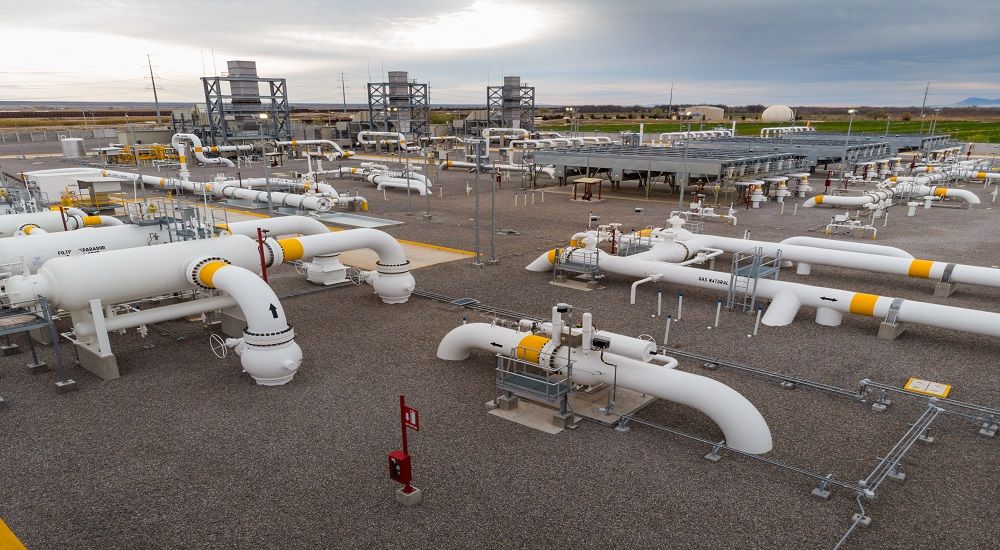 Infraestructura Energética Nova (IEnova) announced on Tuesday that it will invest 2 billion dollars in a natural gas liquefaction project in Mexico.
The project will be carried out by its subsidiary ECA Liquefaction, the joint venture with Sempra LNG LLC.
In a statement, the company said that it has made the final investment decision for the development, construction and operation of the ECA Liquefaction project in Ensenada, Baja California.
The ECA Liquefaction project consists of adding the natural gas liquefaction process (transformation from the gaseous state to liquid) to the existing liquefied natural gas storage and regasification terminal of Energía Costa Azul, a subsidiary of IEnova.
IEnova
With an investment of approximately 2 billion dollars and a liquefaction capacity of approximately 3 million tons per year, ECA Liquefaction will be the first natural gas liquefaction project on the North Pacific coast.