English
H10N3 strain of bird flu: China confirms first human infection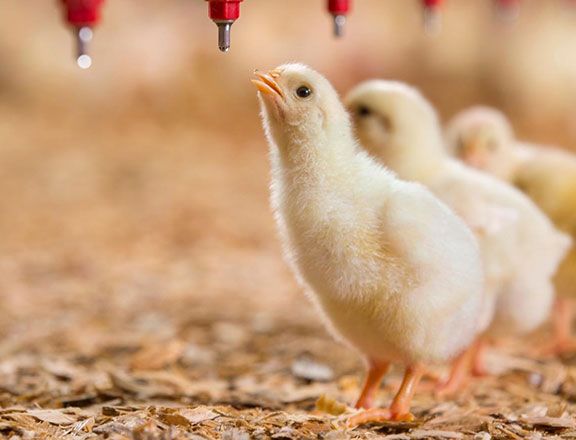 The Chinese government reported on Tuesday that the world's first human contagion of the H10N3 strain of bird flu was reported in China.
But he added that the risk of a worldwide spread between people is very low.
The last bird flu epidemic in China occurred in 2016 and 2017, with the H7N9 virus.
Regarding H7N9, the Moderna company explained that as a proof of concept and as part of its previous efforts to develop an influenza vaccine, it developed vaccines for the H10N8 and H7N9 avian influenza strains, where there is a quantitative correlate for protection in humans. (Hemagglutinin inhibition, or HAI, titer> 1:40).
Overall, the results of the phase 1 trial for the H7N9 vaccine were reported by Moderna en Vaccine in 2019.
So far, the trial has met its objectives of evaluating the safety and tolerability profile of mRNA-1851 versus placebo, including capturing solicited and unsolicited local and systemic adverse events.
Also the phase 1 trial for the H7N9 vaccine has demonstrated immunogenicity and Moderna has observed that 96% of the subjects demonstrated HAI titers> 1:40 on day 43 (21 days after the second vaccination) for the 25 µg dose. where HAI> 1:40 is considered a quantitative measure of protection against influenza.
Moderna believes that the data provides support to move the program forward in clinical development if we choose it with additional government or other funding.
However, Moderna does not intend to advance the H7N9 vaccine through clinical development on our own.
H10N3 strain of bird flu
China's National Health Commission (NHC) said in a statement that a 41-year-old man was hospitalized with a fever in Zhenjiang on April 28.
A month later, that man was diagnosed with the H10N3 strain of avian flu and is stable, with no apparent infections in his close circles.
The NHC classified the H10N3 strain as bird flu as unlikely to cause death or serious illness.