English
Grupo KUO's exports diversify its business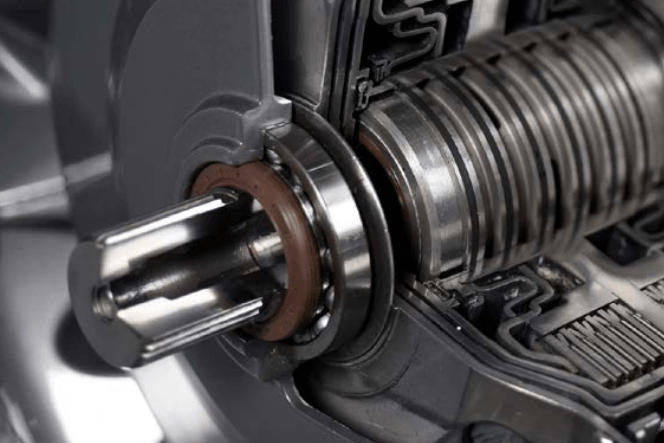 Grupo KUO reported that its exports registered a growth of 15.4% year-on-year in the first quarter of 2021, to 7,271 million pesos.
With this result, the company maintained the share of exports in total sales at 58%, the same rate at which it closed in 2020.
But in hindsight, this indicator has grown from 48% in 2016 to 52% in the next three years.
In short, KUO is an industrial conglomerate with annual revenues of approximately 45,700 million pesos during 2020, exports to around 70 countries on all continents and approximately 23,400 employees.
Its current business portfolio includes three sectors: Consumer, Chemical and Automotive.

According to Grupo KUO, exports in the first quarter of 2021 were driven by the Synthetic Rubber and Transmissions businesses.
Exports
For its part, in the first quarter of the current year, the Pork business registered an increase in the volume of sales in the domestic market, as well as in exports to China.
This business is the largest producer of pork in Mexico, with sales in the domestic market and for export to Japan, South Korea and China mainly, as well as to the United States, Canada, Hong Kong, China and Chile; and it markets its products under the brands "Kekén" and "Kiniton" (the latter brand only for export markets).
Risks
According to its own analysis, Grupo KUO's operations may be adversely affected by import and export restrictions and tariffs imposed by Mexican and international laws.
Future prohibitions or high tariffs in the United States or other countries on the importation of KUO products or importation of raw materials and supplies by KUO, may negatively affect its operating results.
Also changes in environmental conditions such as treaty renegotiations could affect the results.
The recent outbreak of Covid-19 in Asia, Europe and America, may have as a consequence the closure of borders and/or logistics problems in the inflow and outflow of supplies and products, generating disruptions in supply chains, which it may have a significant effect on the Group's operations.
Additionally, due to the nature of some products of the Pork business, an increase in exports that is not accompanied by an increase in the processing capacity of some stages of production, as well as the transfer, customs reviews, etc., could affect the KUO Group products and results.