English
Grupo KUO will invest 2,000 million pesos in a pork plant in Mexico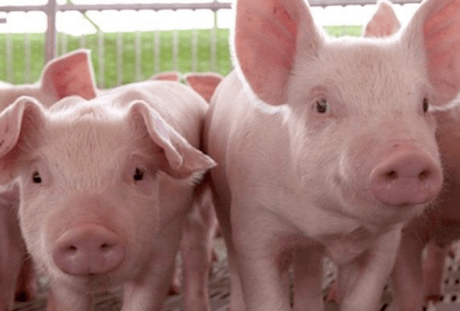 Grupo KUO, through Kekén, a subsidiary specialized in the production and marketing of pork, announces the investment of 2,000 million pesos for the reconstruction of the processing plant in the community of Sahé, Yucatán.
The company operates through operating subsidiaries, mainly Grupo Porcícola Mexicano and Comercializadora Porcícola Mexicana.
Grupo KUO's operations involve the production and sale of pork in various presentations. This business is the largest producer of pork in Mexico, with sales in the domestic and export markets mainly to Japan, South Korea and China, as well as to the United States, Canada, Hong Kong, China and Chile.
The company markets its products under the brands "Kekén" and "Kiniton" (the latter brand only for export markets).
Grupo KUO and its new project
With the investment announced this Tuesday, more than 2,000 direct jobs and more than 7,000 indirect jobs will be created, favoring the development of communities in the southeast of the country.
This plant will enhance production capacity, increasing the supply of processed products in the company's network of more than 500 stores, as well as the export offer to different countries in Asia and America.
In announcing the construction of this new plant, Alejandro de la Barreda, CEO of Grupo KUO stated: "With this important announcement, we consolidate our position as the largest producer of pork in the country and reaffirm our commitment to creating of value in conjunction with our stakeholders. This investment reiterates the confidence in the model and in the business opportunities".
For his part, Claudio Freixes, CEO of Kekén highlighted, "the new plant in Sahé means more jobs, confidence in the future and better opportunities for the communities of the state of Yucatán. Our priority is, and will continue to be, to offer food of the highest quality".
Production plants
Grupo KUO's sales are made through its own marketing channels. During 2019, the company opened 27 stores, reaching 530, which confirms the company's strategy of providing a high-quality service to satisfy the needs and requirements of all its customers.
The products of the Pork business are sold in the national and international market, exporting to 8 countries mainly.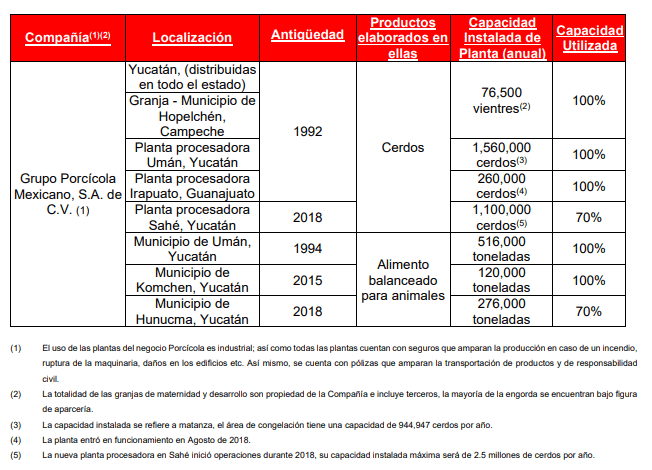 The production of the Pork business is concentrated in the Southeast region of Mexico, where there are favorable sanitary conditions since it is geographically isolated and in an area free from the main pig diseases.
Similarly, Grupo KUO has processing plants in Guanajuato, Campeche and Yucatán.
The leadership of the company derives from vertical integration, which includes: food plants, farm structure, processing plants, marketing through "Maxicarne" stores and its own routes that allow it to have a presence in the national territory, mainly in the southeast .