English
Grupo KUO invests in pork and synthetic rubber business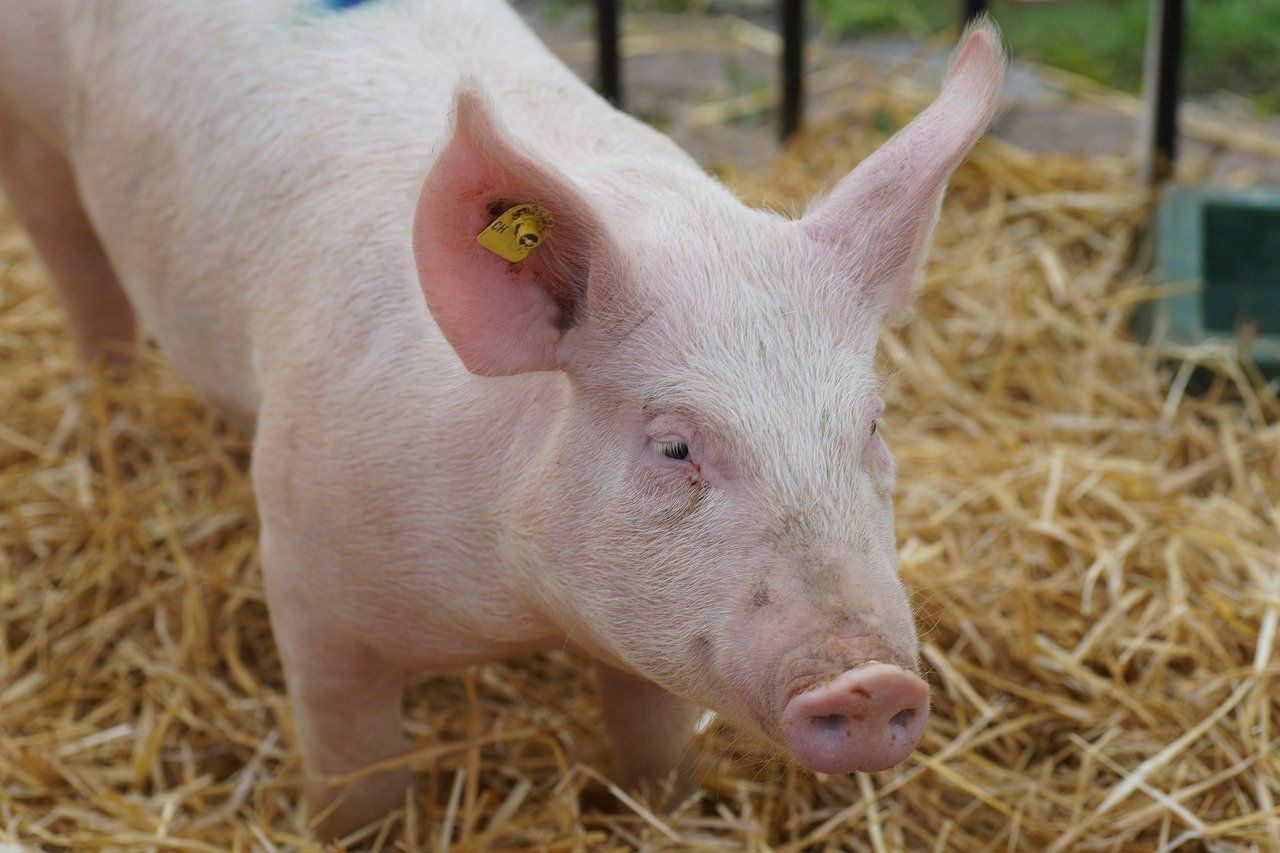 Grupo KUO made investments of Ps. 603 million in the second quarter of 2022, mainly in its Pork business for the operation of the Sahé processing plant and in new production lines in its Synthetic Rubber business.
For context: on May 3, 2020, one of the processing plants of the Pork business, located in Sahé, Yucatán (Mexico), suffered a severe fire, affecting machinery, building, equipment and inventories.
From the first week after the event, the company implemented mitigation measures to minimize the impact on the operation.
Then, during November 2021, Grupo KUO reopened and started up the operation of the Sahé processing plant, which has a weekly processing capacity of more than 40,000 pigs and contributes to position the national industry as a world reference in the pork sector, at the forefront in terms of technological innovation and sustainability.
This plant serves both the export and domestic markets.
At the end of 2021, Grupo KUO operated in three sectors through six businesses –Dynasol (Synthetic Rubber), Herdez Del Fuerte, Polymers, Pork, Spare Parts and Transmissions. The company had pro forma sales of 57.324 billion pesos and more than 24,000 employees.
Grupo KUO
Dynasol is the most important producer of synthetic rubber in Mexico and is among the top 10 worldwide in comparison with similar producers (peers); it is the fourth largest producer of SBC's (styrene/butadiene copolymer) worldwide and one of the world leaders in the market for the modification of asphalt for road pavements.
The products are used for the manufacture of a wide variety of applications such as: asphalt modifiers (highways and membranes), adhesives, sealants, lubricants, various rubber products, footwear, tires and chewing gum base, among others.
These products are sold in the domestic and international markets, exporting to around 70 countries.
In the Synthetic Rubber business, there are partnerships in the solution rubber segment (Dynasol) with Repsol Química, S.A. (Spain) with a 50 percent shareholding.
In addition, Grupo KUO reached agreements to form two joint ventures to increase its presence in China.
On December 14, 2010, Grupo KUO announced the agreement to form a 50/50 Joint Venture between Dynasol and the Chinese company Shanxi Northern Xing'an Chemical Industry Co. Ltd. for the construction of a synthetic rubber manufacturing plant in Panjin, northeast China, with a production capacity of 100,000 tons per year.
The first stone was laid in December 2011 and the plant is currently in production.
On January 13, 2012, Industrias Negromex (INSA), of the Synthetic Rubber business, and the Chinese company Jiangsu GPRO Group established the company called INSA GPRO (Nanjing) Synthetic Rubber to jointly build a new plant located in Nanjing, Jiangsu province, China, with a production capacity of 30,000 metric tons per year.
Subsequently, a groundbreaking ceremony was held in July 2012 and the plant is currently in production.