English
Grupo Herdez exports up 39.4%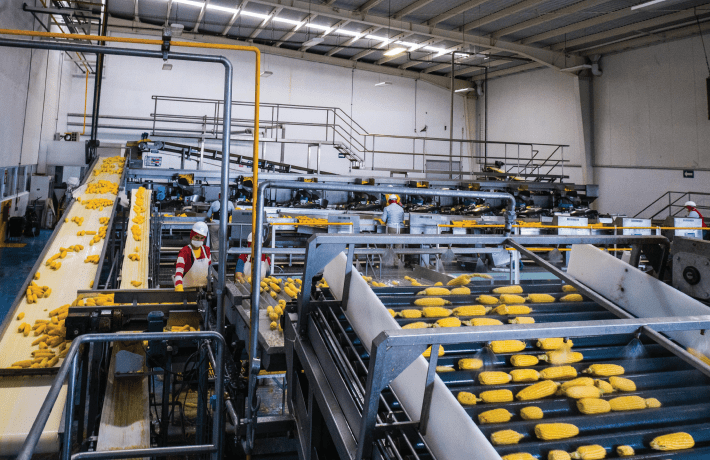 Grupo Herdez recorded a 39.4% year-on-year increase in exports in the first half of 2022, to Ps. 1.2 billion.
Mostly, this growth was due to the higher sales volume of mayonnaise and homemade sauces.
Previously, export sales in 2021 accounted for 7% of the company's total sales, whose main market is the United States.
Export sales were Ps. 1,904 million in all of 2021, down 5.1% compared to 2020, a result impacted by the appreciation of the peso against the dollar.

The products that Grupo Herdez markets in this segment include canned and packaged foods such as mayonnaise, chiles, mole and homemade sauces, mainly.
For the sale of canned, packaged and canned foods, the company recognizes revenues as performance obligations are satisfied. Performance obligations are satisfied when control of the products sold is transferred, which occurs when they leave the Grupo Herdez warehouse.
The Company does not grant a general right of return. However, on sporadic occasions, customers may return products with damaged packaging.
Likewise, customers have different payment terms, depending on the distribution channel to which they belong.
For example, payment terms granted to customers in the convenience and self-service channel range from 30 to 60 days; therefore, the amount of consideration is not adjusted for the effects of a significant financing component.
Grupo Herdez
Payment terms with wholesale customers usually include discounts for temporary price reductions and brand contributions.
The company is a leader in the processed food sector and a major player in the ice cream category in Mexico, in addition to being the fastest growing company in the Mexican food segment in the United States through Megamex.
Grupo Herdez currently has a presence in 99% of Mexican households through its portfolio of more than 1,500 products.
Among its brands are: Aires de Campo, Barilla, Blasón, Búfalo, Cielito Querido Café, Del Fuerte, Doña María, Embasa, Helados Nestlé, Herdez, McCormick, Moyo, Nutrisa and Yemina.
The company has 10,000 employees and operates 13 production plants, 24 distribution centers and more than 600 points of sale of its brands Cielito Querido Café, Lavazza, Moyo and Nutrisa.