English
Grupo Bimbo: its flagship brands Bimbo, Marinela, Oroweat and Barcel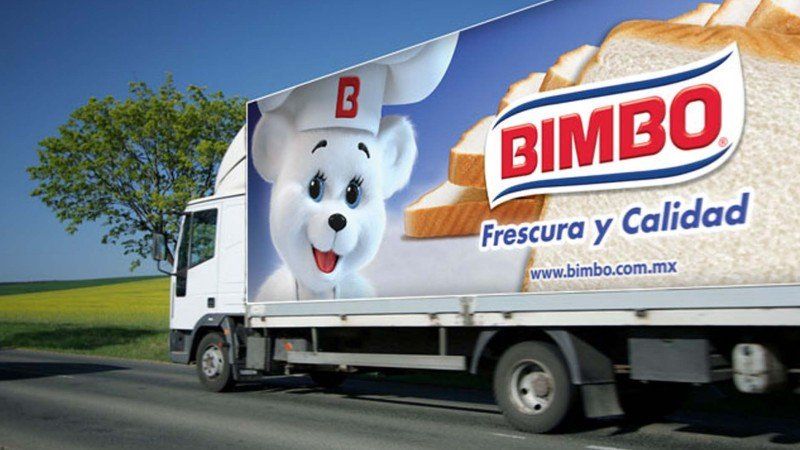 Grupo Bimbo, the world's largest baking company, has as its flagship brands Bimbo, Marinela, Oroweat, Barcel, Thomas', Sara Lee, Entenmann's and Takis.
The company defines flagship brands as those with more than US$1 billion in retail sales.
In general, Grupo Bimbo's brands are leaders in the markets and categories in which it participates.
According to IRI, Thomas' is the number one brand in the English muffins and bagels category in the United States.
In Canada, Dempster's is the leading brand in packaged bread, according to Nielsen data.
In Mexico, the iconic Bimbo brand is the leading brand in the bread category and Marinela is currently the leading brand in the cupcake market.
Donuts is also an iconic brand in the Spanish cupcake market.
Above all, in the 2021 "Brand Footprint" study published by Kantar Worldpanel, the "Bimbo" brand appears as the most chosen brand by consumers in the food category in Mexico and Latin America and the tenth globally.
According to the company itself, Grupo Bimbo permanently seeks to maintain an emotional bond with its consumers and develop loyalty through its brands.
Grupo Bimbo
As a result of operational expansion, the company has acquired local brands and has introduced products with local elements marketed through global brands.
Thus, Grupo Bimbo has a strong portfolio of brands that allows it to innovate and launch new products and extensions of its current products.
Each of its brands targets a specific consumer segment and is supported by a strategic marketing plan.
The company produces, distributes and markets bakery products in each of its categories: boxed bread, pastries, sweet bread, cakes, cookies, toast, English muffins, bagels, tortillas and flatbreads, savory snacks and confectionery, among others.
After 76 years in the bakery industry, Grupo Bimbo has managed to create and manage both global and regional brands.
According to Nielsen data, Bimbo is the market leader in the cupcake category and ranks second in terms of sales in the cookie category.
Also, according to Nielsen, Bimbo is the manufacturer with the highest sales in the food bars category through the Branfrut, Multigrano, Fruit&Grain and Natura brands, offering variety to its consumers.
Bimbo, under the Tortillinas Tía Rosa brand, has maintained its position as the most sought-after brand of flour tortillas. The Milpa Real and Saníssimo brands are leaders in the tostada market, according to Nielsen data.