English
Germany launches investigation against Facebook over Oculus VR headsets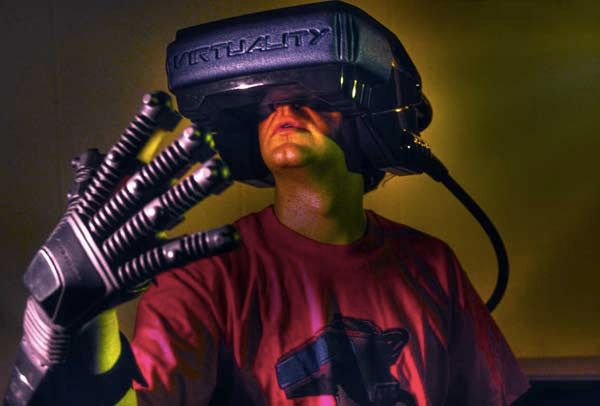 The Bundeskartellamt launched an investigation into anti-competitive practices against Facebook in order to examine the relationship between Oculus virtual reality headsets and the social network.
The Bundeskartellamt is the German authority responsible for the regulation of competition and consumer rights.
Andreas Mundt, President of the Bundeskartellamt said about it: "In the future, the use of the new Oculus glasses requires that the user also have a Facebook account. Linking virtual reality products and the group's social network in this way could constitute a prohibited abuse of domain by Facebook. With its social network, Facebook occupies a dominant position in Germany and is also a major player in the emerging but growing market for virtual reality (VR). We intend to examine whether and to what extent this linking agreement will affect competition in both areas of activity".
The Oculus platform will be offered as an additional feature on the company social network, under the name "Facebook Reality Labs."
Use of the latest "Quest 2" virtual reality goggles will require registration using a Facebook.com account.
Existing Oculus accounts can no longer be used for registration and new hardware. The distribution of the new VR glasses outside of Germany has already started.
Facebook
The goal of virtual reality products is to create a virtual world for the user to experience while using digital content.
The three-dimensional vision that allows the human eye to perceive its surroundings in 3D is simulated with special technology.
Virtual reality glasses are necessary for the use of virtual reality technology.
More hardware is also required, usually a PC, a game console, or a smartphone.
In some virtual reality goggles, including the Oculus "Quest 2" goggles, the necessary hardware is already integrated, allowing them to function as "standalone" devices.
Finally, virtual reality software, that is, digital platforms like (until now) the Oculus platform that offers virtual reality content, is necessary to access and use virtual reality content.
Facebook financial highlights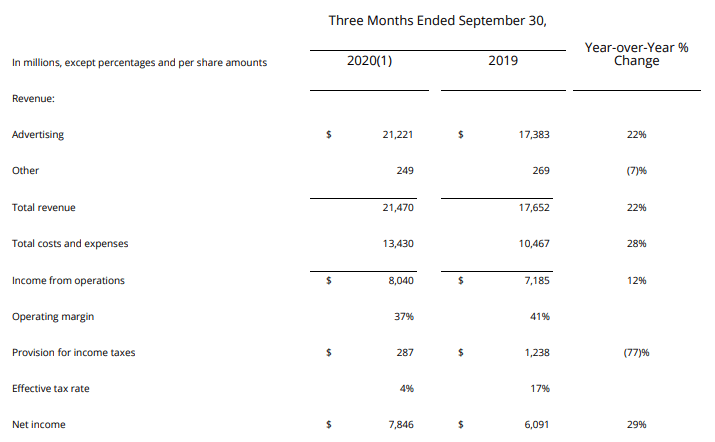 Currently, virtual reality applications are used mainly in the gaming and video industry. However, its use is not limited to these areas. The number of users and the turnover with these applications are constantly increasing.