English
Gastroenteritis and acute gastritis: market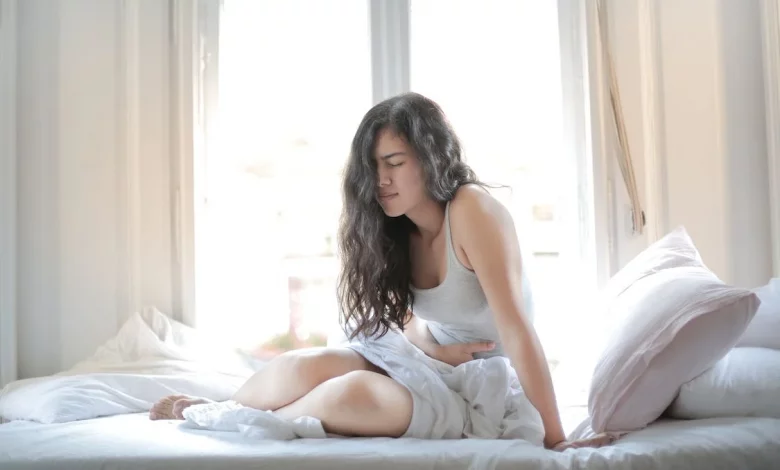 RedHill Biopharma noted that an estimated 179 million cases of gastroenteritis occur annually in the United States.
Acute gastroenteritis and gastritis involve inflammation of the mucous membranes of the gastrointestinal tract.
In addition, symptoms of gastroenteritis and gastritis include nausea, vomiting, diarrhea and abdominal pain.
Acute gastroenteritis and gastritis are important causes of emergency room visits, particularly in pediatrics.
If approved, the drug RHB-102 (Bekinda) could potentially decrease the number of emergency room visits for patients suffering from acute gastroenteritis and gastritis by offering them an effective and long-lasting treatment, which they can take in the comfort of their home.
In June 2017, RedHill Biopharma announced positive top-line results from the randomized, double-blind, placebo-controlled Phase 3 study of Bekinda 24 mg for acute gastroenteritis and gastritis.
Gastroenteritis
The study successfully met its primary endpoint and Bekinda 24 mg was found to be safe and well tolerated in this indication.
A single dose of Bekinda is intended to treat nausea and vomiting for a period of approximately 24 hours.
If approved for such use by the FDA, this would be potentially advantageous for patients with acute gastroenteritis and gastritis, as it could help eliminate the need to take additional medications (tablets) during the day or receive intravenously administered medications.
Also, if approved, primary care physicians could prescribe Bekinda to patients from the outset, which could prevent emergency room visits, dehydration and the need for intravenous fluids.
To RedHill Biopharma's knowledge, there are no other serotonin 5-HT3 receptor inhibitors indicated or in late-stage clinical development in the United States for this indication.
According to the company, patients presenting to hospitals with gastroenteritis and gastritis are often treated primarily by intravenous administration of off-label and unapproved antiemetic drugs for this condition, including serotonin 5-HT3 receptor inhibitors.
If approved, Bekinda will compete with several prescription and over-the-counter antiemetic drugs, including, among others, dimenhydrinate, Nauzene and Emetrol, as well as the off-label use of ondansetron and other 5-HT3 inhibitors.