English
FTA between the United Kingdom and Mexico: negotiations begin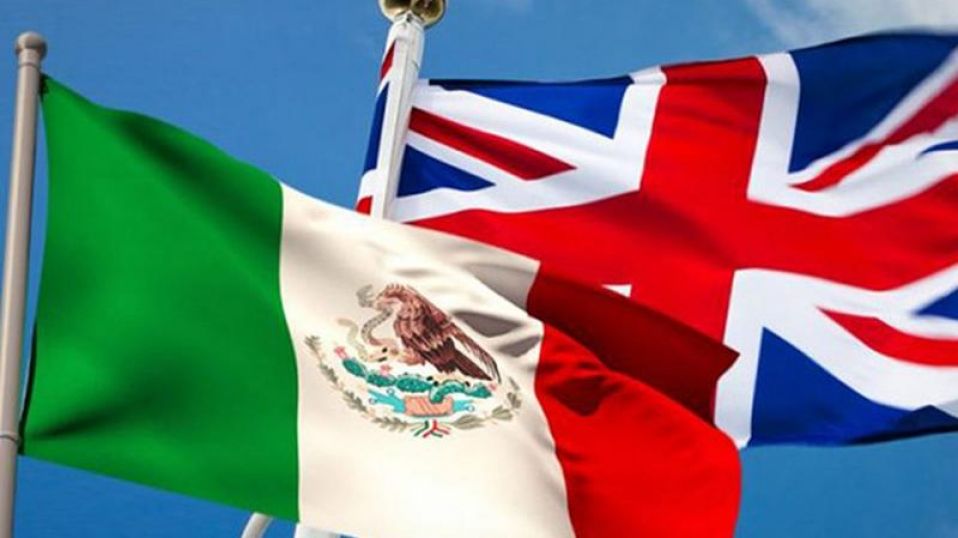 Negotiations to sign an FTA between the United Kingdom and Mexico will formally begin this week in London.
"In London, negotiations for a new FTA with the United Kingdom will formally begin, and the Secretary of the Economy of Mexico, Tatiana Clouthier, will meet with the private sector, with the aim of strengthening British investment in Mexico, as well as commercial ties," said the Ministry of Economy in a statement released this Thursday.
Clouthier's working visit will be May 19-24 and also includes meetings in Berlin, Germany.
Until now, the advantages that Mexico and the United Kingdom enjoyed as part of the Free Trade Agreement between the European Union and Mexico (TLCUEM) were kept separate, through a transitory agreement between the two nations while they close an FTA.
The departure of the United Kingdom from the European Union, commonly known as Brexit, became official on January 31, 2020 and triggered a transition period that expired on December 31, 2020, during which the United Kingdom and the European Union negotiated a post-Brexit trade agreement (TCA) that entered into force on January 1, 2021.
The United Kingdom and the European Union continue to discuss some elements of the ATT, in particular the elements related to the Northern Ireland Protocol and the impact it has on the trade borders between the European Union and the United Kingdom.
FTA
The main trade provisions in the ATT include the continuation of tariffs or quotas on trade between the United Kingdom and the European Union subject to prescribed trade terms, including, but not limited to, meeting product and labeling standards for both the United Kingdom as for the European Union.
Cross-border trade between the UK and the European Union is also subject to new regulations, documentation and customs reviews.
Clouthier will pay a working visit to Berlin to strengthen economic and investment ties with Germany. "The meetings that the secretary will hold will be focused on attracting investment and continuing to ensure that Mexico is an ideal partner for doing business," the Ministry of Economy said in a statement.
Clouthier will hold meetings with executives from Volkswagen, Bayer and BMW, as well as the Federation of German Industrialists and the German Association of Companies for Latin America.
The Undersecretary of Foreign Trade, Luz María de la Mora, and the head of the Commercial Attaché Office of the Ministry of Economy before the European Union, Víctor Aguilar, will accompany Secretary Clouthier.