English
Foreign Direct Investment in Latin America in 2022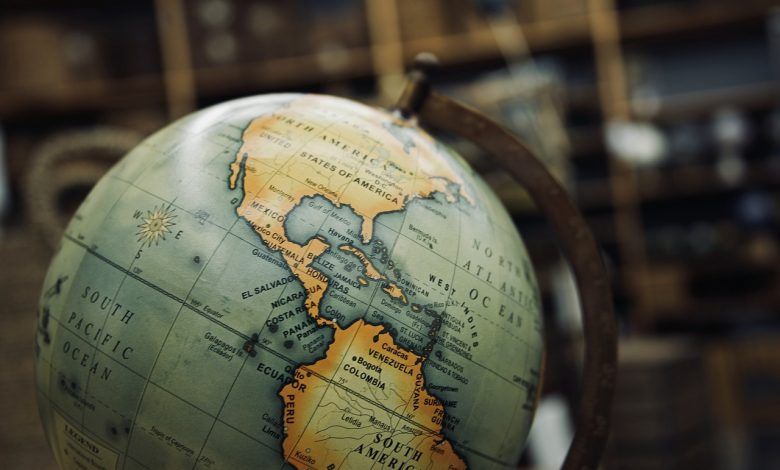 In 2022, Foreign Direct Investment (FDI) in Latin America and the Caribbean increased 51% to US$208 billion, sustained by the high demand for raw materials and critical minerals.
According to the United Nations Conference on Trade and Development (UNCTAD), all the main recipients in the region saw their FDI flows increase, driven by investment in mining and hydrocarbons.
In Brazil, flows increased by two-thirds, reaching US$86 billion, the second highest value ever recorded.
Reinvested earnings doubled to US$34 billion, a record.
The number of greenfield projects announced and international project finance transactions increased by almost 30%, to 242 and 138, respectively.
Brazil ranked fifth worldwide in terms of the number of international project finance deals.
Major projects included the construction of a US$3 billion palm mill by Empresas Copec (Chile) and the US$2.3 billion Rio-Valadares highway in Brazil, sponsored by EcoRodovias (Brazil) and Logistica (Italy).
Foreign Direct Investment
FDI in Colombia grew 82% to US$17 billion, driven by extractive industries, construction, finance, and transportation, logistics and communications services.
FDI in Argentina and Peru doubled to US$15 billion and US$12 billion, respectively.
On the other hand, flows to Mexico, the second largest recipient in Latin America, increased 12% to US$35 billion, with an increase in new equity investments and reinvested earnings.
The value of cross-border M&A net sales soared to $8.2 billion (up from less than $1 billion in 2021).
A major transaction was the acquisition by Univision Communications (United States) of the media, content and production assets of Grupo Televisa for US$4.8 billion.
The value of the announced investment in new facilities more than doubled to US$41 billion.
Tesla (United States) plans to invest US$5 billion in a plant in Mexico.
In the Caribbean, FDI increased 53% to US$3.9 billion, driven mainly by growth in inflows to the Dominican Republic to US$4 billion.
Several Latin American countries, such as Chile, Colombia and Brazil, have engaged international sponsors, including Albengoa (Spain), Enel (Italy) and Engie (France), in investment projects to expand their national grids.