English
Food aid in the United States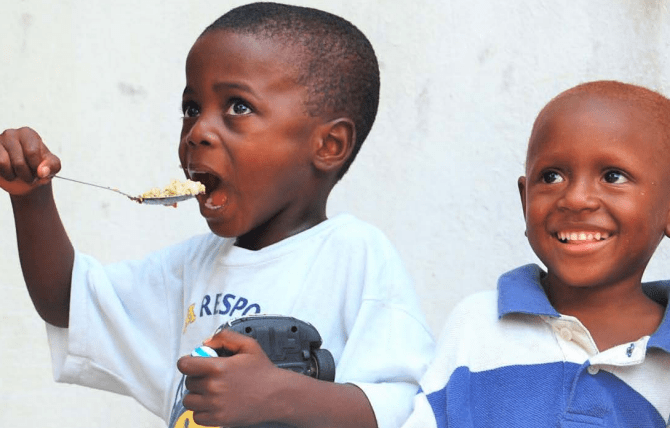 The United States sends a variety of commodities to food aid programs, including wheat, corn, sorghum, vegetable oils, pulses, and fortified blended foods.
During fiscal 2022, the United States supplied 2 million tons of in-kind food aid with a total value of $1.2 billion, according to World Trade Organization (WTO) data.
The U.S. fiscal year runs from October 1 to September 30.
There, data is based on actual shipments of agricultural products during fiscal year 2022, and may be subject to change after the shipment of products is completed.
Which products were the most outstanding? Wheat, with 1.2 million tons; sorghum, with 370,000 tons; and peas, with 126,000 tons.
In addition, in the same fiscal year, the United States provided $4 billion for cash and voucher assistance and food purchases at local or regional markets under the Emergency Food Security Program.
U.S. food aid in response to emergency situations is provided through recipient governments, private voluntary organizations, and other international organizations, particularly the United Nations World Food Program (WFP).
Food Aid
These organizations work closely with recipient country governments at the national and local levels to conduct needs assessments and identify regions and groups of beneficiaries in need of emergency food aid.
Emergency food aid is provided to populations in need and does not require a prior disaster declaration to qualify.
U.S. food aid under non-emergency development or capacity-building programs is provided through private voluntary organizations, cooperatives, developing country governments and their agencies, universities, WFP, and other international organizations.
The U.S. government works with implementing agencies and recipient governments to analyze markets and select agricultural products that do not disrupt local production, prices, local markets or trade.
Consistent with reporting under the Food Assistance Convention, these assessments may be conducted by U.S. government experts or by contracting with an independent third party.