English
Ferromex increases revenues by 4.1%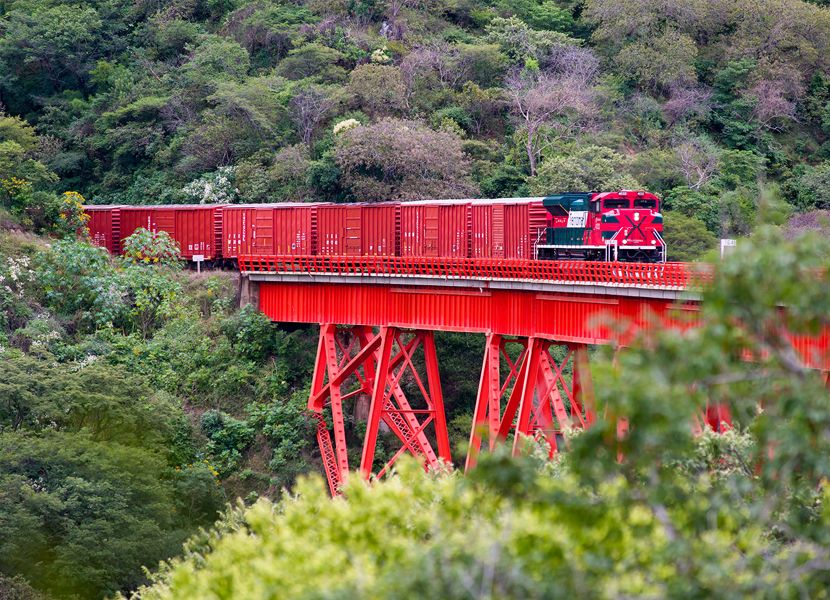 Grupo México Transportes (GMxT), known as Ferromex, increased its revenues by 4.1% in the second quarter of 2022 at annual rate, totaling 13,438 million pesos.
GMxT is the Transportation division of Mexican conglomerate Grupo Mexico.
In the second quarter of this year, GMxT saw a reduction in transported volume of 10.20 percent.
According to Intercam Banco, the drop was led by the Agricultural segment with a decrease of 4.696 million tons transported and 10,000 fewer cars.
The decrease in U.S. railroad capacity, generated mainly by the lack of crews, affected some segments:
Agricultural, in the face of fleet over-demand on grain export routes.
Automotive, with backlogs generated during the peaks of the pandemic.
Intermodal, due to the lack of container availability in border traffic.
Despite this, the rest of the segments offset the decline. EBITDA for the second quarter of 2022 was Ps. 5.93 billion, an increase of 0.9% versus the same period of the previous year.
Resultados financieros de GMxT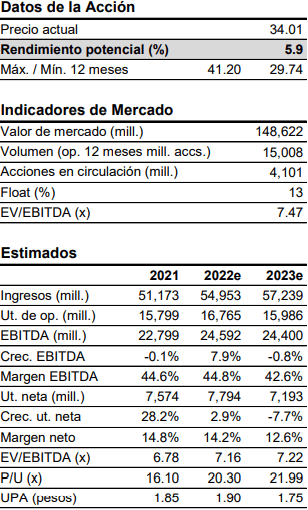 EBITDA margin fell to 44.1%, 140 basis points lower than previously observed.
Ferromex
Its net income totaled 2.033 billion pesos during the period under analysis, a decrease of 1.5%, mainly due to the drop in volume transported.
Meanwhile, the total volume of cars decreased 1.9 percent and there was a deterioration in demand, both in terms of ton kilometers and cars moved.
The segments that stood out in the second quarter of 2022 were:
Industrials
Increased 18 percent in revenues, 2 percent in volume, and 16 percent in cars, as a result of higher market share in the consumer goods market in Mexico and the United States.
Metals
Increase of 18% in revenues, 4% in volume, and 13% in cars, as a result of growth in imports and exports with a higher volume of finished products and raw materials.
Automotive
Growth of 6% in cars, despite the recurring lack of microcomponents and the lack of empty equipment due to congestion. Revenue decline of -9% and -13% in volume.
Agricultural
Decreases of -2% in revenues, -23% in volume and -12% in carloads.
Efficiency indicators have remained stable, without relevant improvements due to some problems. Therefore, management will seek to improve productivity and competitiveness, while preserving efficiency.