English
FEMSA announces the price of the offering of Heineken N.V. and Heineken Holding N.V. shares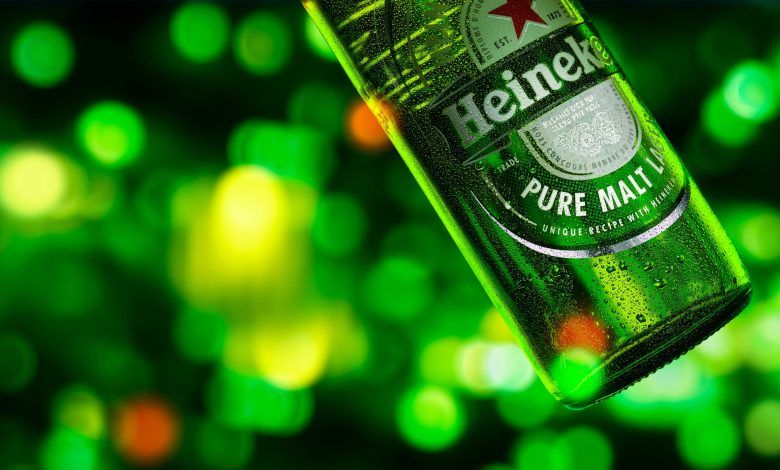 Fomento Económico Mexicano (FEMSA) announced on Wednesday the pricing of the sale by FEMSA itself and its subsidiaries Compañía Internacional de Bebidas and Grupo Industrial Emprex, of its entire interest in the existing issued ordinary shares of both Heineken N.V. and Heineken Holding N.V. (collectively, the Heineken Group).
This would be done through an accelerated bookbuilding of shares for a total amount of €3.3 billion (approximately 6.0% of the combined shareholding in the Heineken Group) (the Share Offering), as well as a bilateral sale of additional shares to Heineken N.V.
The latter with the exception of the retained shares underlying the €500 million 2.625% Senior Unsecured Exchangeable Notes due 2026 (the Notes), exchangeable into ordinary shares of Heineken Holding N.V.
Given the strength of demand observed for the Equity Offering, FEMSA has decided not to proceed with the concurrent issuance of its outstanding Notes announced on May 30, 2023.
FEMSA
The Equity Offering was executed through an accelerated placement to qualified investors.
The equity offering consisted of
26.3 million shares of Heineken N.V., representing 4.6% of the issued share capital, at a price of €92.75 per share, raising gross proceeds of approximately €2.4 billion.
11.5 million shares in Heineken Holding N.V., representing 4.0% of the issued share capital, at a price of EUR 77.25 per share, for gross proceeds of approximately EUR 900 million.
Profile
FEMSA is a leading company that participates in the following businesses:
In the beverage industry, through Coca-Cola FEMSA, the world's largest franchised bottler of Coca-Cola products by volume.
In the retail industry, through the following divisions: (1) Proximity Americas Division, which operates the OXXO chain of small-format stores in Latin America, (2) Proximity Europe Division, a chain of small-format stores and foodvenience stores in Europe operated by Valora, (3) Fuels Division, which operates the OXXO Gas chain of retail gas stations, and (4) Health Division, which includes pharmacy service locations and related operations.
Also in the specialty distribution, facility and packaging supplies and third-party logistics sectors, through Logistics and Distribution, operated by Envoy Solutions and Solistica, which includes product sales in the distribution supplies and packaging solutions sectors, as well as integrated third-party logistics services.
In other ancillary businesses, through Our Other Businesses (as defined below), including Digital@FEMSA, point-of-sale refrigeration, food processing equipment, and plastics solutions.