English
FedEx: fewer planes, more networks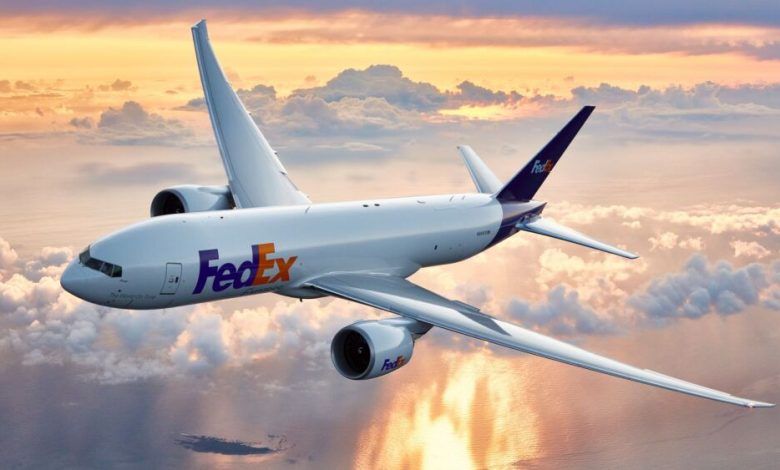 FedEx, a company focused on transportation, e-commerce and business services, projects fewer aircraft-related investments and more on networks for the fiscal year that began June 1, 2023 (fiscal year 2024).
The company expects its capital expenditures for fiscal 2024 to be approximately $5.7 billion, down $500 million from 2023.
Overall, FedEx continues to reduce its capital intensity relative to revenue.
As such, the company projects that lower aircraft spending and reduced capacity investment will be partially offset by investments to optimize its networks and modernize its facilities.
Among other items, its planned capital expenditures for 2024 include continued investments in the expansion and modernization of the FedEx Express Indianapolis hub and the modernization of the FedEx Express Memphis global hub.
Aircraft
The company took delivery of two Boeing 777 Freighters (B777F) in 2023 and plans to deploy another six B777Fs in 2024 and 2025.
Similarly, FedEx took delivery of 14 Boeing 767-300 Freighter (B767F) aircraft in 2023 and plans to deploy another 24 B767F aircraft in 2024 and 2025.
The company also continues to deploy new ATR 72-600F aircraft for shorter feeder routes to replace its aging ATR-42 aircraft and Cessna SkyCourier 408 freighters to help reduce the number of aircraft required per feeder route and further improve its fuel efficiency.
During 2024, FedEx expects macroeconomic conditions to continue to negatively affect customer demand for its services.
However, the company expects improved operating income in 2024 as a result of its DRIVE initiatives focused on aligning its cost base with demand, reducing its ongoing cost structure and increasing the flexibility of its network.
FedEx expects declines in international export performance and lower customer demand for its U.S. freight product on FedEx Express to negatively impact revenue and operating income in 2024.
In addition, the company expects expense headwinds in 2024 related to higher global inflation and variable incentive compensation.