English
Facilitation of certificates of origin is highlighted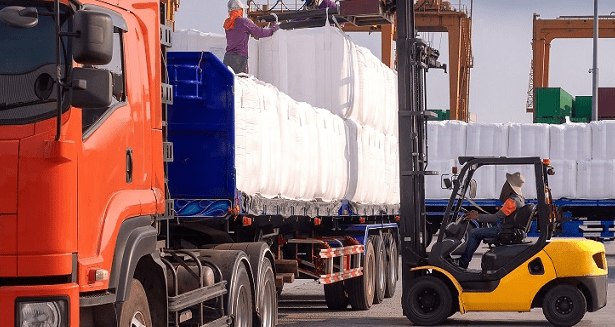 With an emphasis on certificates of origin, the Mexican Ministry of Economy carried out different activities during the second semester of 2020 to simplify the receipt of procedures by electronic means.
In general, the Ministry of the Economy reduced the response times and requirements for certain foreign trade procedures.
For example, export certificates were issued electronically through the VUCEM and by email.
Certificates of origin were issued by facsimile signature and image stamp.
These schemes facilitated the operations that had a greater number of procedures, such as those related to the Economic Complementation Agreements (ACE) and Regional Tariff Preference No. 4, the certificates of origin of Mexican articles, and those related to the Free Trade Agreements. Trade with Peru, Panama and Uruguay.
Certificates of origin
The issuance of certificates through the VUCEM with a facsimile signature and QR code was also allowed for quota certificates for the TPLS under the T-MEC for the countries of the United States and Canada.
With the creation of specific accounts for each of the procedures, the procedure for the receipt and issuance of requests that were made physically was modified, in order to reduce response times by email, among which the following stand out : tomato export notice, sugar export permit, steel export permits.
Requirements for automatic import notices of steel products were also eliminated, for items included in 7202 and 7305 to 7317 and simplification for the receipt of requirements through the VUCEM for the procedures of IMMEX programs.
Finally, the receipt by email of NOM requests for commercial information and the issuance of a response through the portal of the National Foreign Trade Service was allowed.
On July 1, 2020, the Decree issuing the General Import and Export Tax Law was published in the DOF, and various provisions of the Customs Law were amended and added, which allowed a reduction of more than 4,000 fractions the new Tariff Rate of the General Import and Export Tax Law, and the fifth pair of digits was added for commercial identification purposes.