English
External sales of intermediate goods maintain profits in the world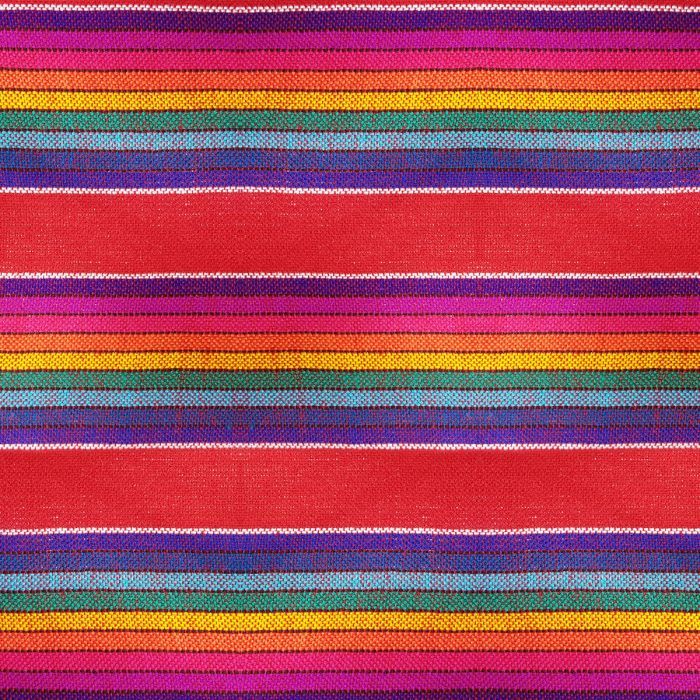 Intermediate goods (IG) exports maintain gains in the first quarter of 2021 after the rebound of the pandemic, reported the World Trade Organization (WTO).
In general, intermediate goods are inputs that are used to produce a final product.
They range from crops used in food production to textiles and metals needed to make goods.
Likewise, trade in intermediate goods is an indicator of activity in supply chains, which was severely impacted in the early stages of the Covid-19 crisis.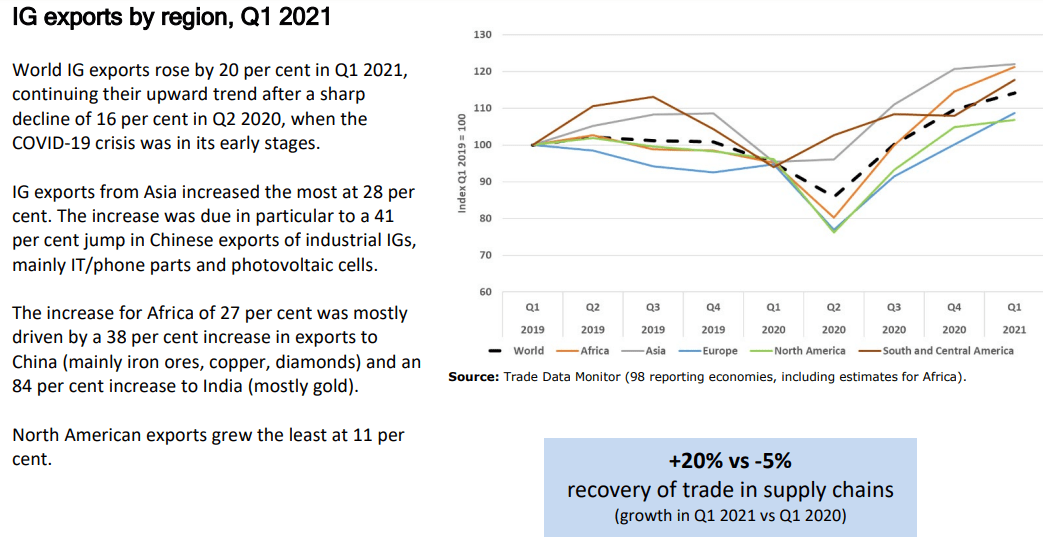 The share of GIs in total trade (excluding fuels) in the first quarter of 2021 was 51%, a proportion that remained constant over the last decade.
Thus, global exports of GIs, such as parts and components, increased 20% year-on-year in the first quarter of 2021, according to a new WTO quarterly report released Thursday to help track the health of global supply chains.
Intermediate goods
The increase sustains the upward trend of GI exports following the sharp decline in the second quarter of 2020, when the global spread of the Covid-19 crisis was in its early stages.
In particular, Asia recorded the highest growth in exports of intermediate goods in the first quarter (28%) due to a 41% increase in Chinese exports of industrial intermediate goods, mainly parts for information and communication technology equipment and Photovoltaic cells.
Meanwhile, the most resilient supply chains in the first quarter were minerals, gemstones and rare earths, with exports rising 43% in the first quarter, and food and beverages (up 22 percent).
By contrast, exports of parts and accessories for transportation recorded the weakest recovery, at 6%, after sharp falls in 2020, as the pandemic affected both demand and production of automobiles.