English
External sales of fresh strawberries from Mexico grow 17%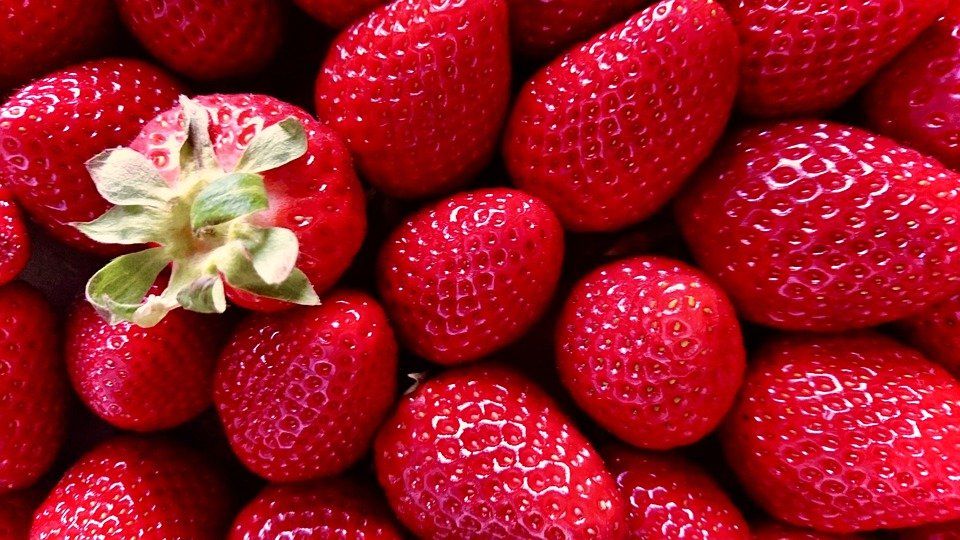 Foreign sales of fresh strawberries from Mexico grew 18% year-on-year from January to August 2021, reported the Ministry of Economy.
Thus, these exports totaled 166.7 million dollars.
Of all those sales, the vast majority went to the United States ($ 161.3 million), while shipments to Canada amounted to 4.1 million.
Already ranked among the most popular fruits in the world, the strawberry is a gastronomic icon, noted for its red color, delicate flavor and aromatic fragrance.
In terms of volume, Mexican exports of this fruit were 201,316 tons from January to September 2021, according to data from the Ministry of Agriculture.
Fresh strawberries
According to the Hortifrut portal, this fruit offers the following benefits:
Prevent skin aging.
Reduce muscle and bone pain.
Prevent menstrual pain.
Increase collagen.
Reduce the effects of menopause.
Improve the functioning of the immune system.
Stimulate long-term memory.
Reduce anxiety levels.
Prevent esophageal cancer.
The availability of fresh strawberries in the United States grew 22% from 2008-2010 to 7 pounds per person in 2018-2020.