English
Exports of Mexican products to the United States rose 23.3%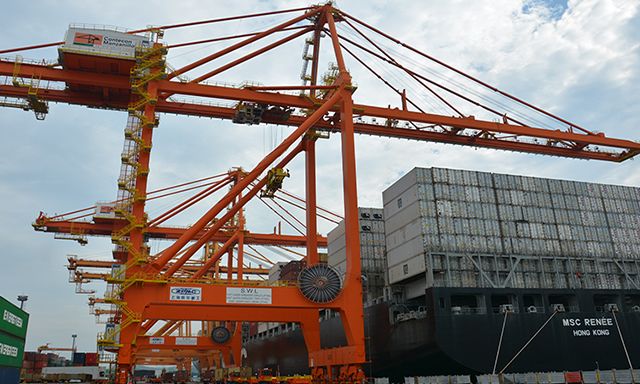 Mexico's product exports to the United States rose at an interannual rate of 23.3% in September, to 39,506.9 million dollars, informed the Department of Commerce (USDOC).
Conversely, Mexican imports of products from the United States were 27,915.7 million dollars, an advance of 22.5 percent.
With this, Mexico registered a trade surplus with its northern neighbor of 11,591.2 million dollars and remained the United States' leading trade partner for the second consecutive month.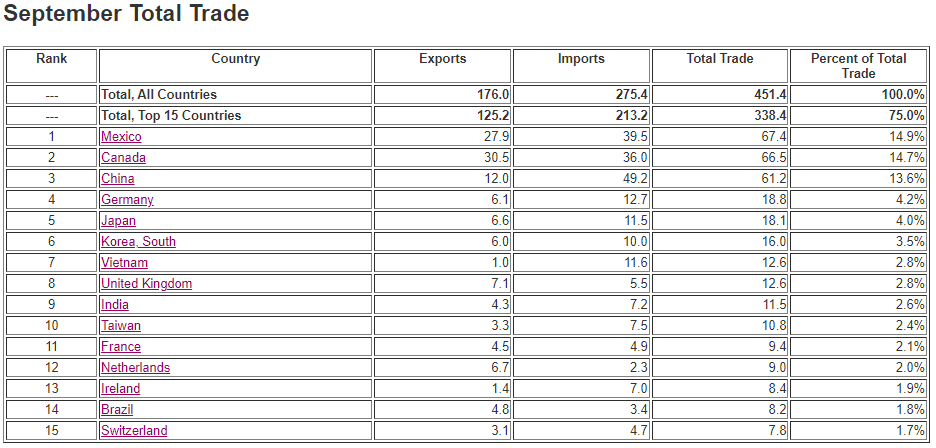 Of the total imports of products from the United States in September, Mexico accounted for 14.9% as origin, followed by Canada (14.7%) and China (13.6%).
According to projections by French credit insurer Coface, Mexico's exports (38% of GDP) should expand in 2022, despite the slowdown in growth in the United States.
Coface considered that the good performance of foreign sales is supported by the rise in oil prices (crude oil accounts for 6% of total sales) and by the hypothesis of a gradual easing of global supply chain disruptions, which would notably benefit automotive exports (34% of total sales), which have been affected.
Exports
Coface does not expect Mexico's current account deficit to change significantly in 2022.
According to its forecast, the trade deficit (0.8% of GDP in 2021) should increase, as import growth will outpace the increase in product exports, due to a higher energy trade deficit (1.9% of GDP).
More specifically, Mexico is a net importer of oil (fuel imports exceed crude exports) and this imbalance will increase in 2022, as a side effect of the sharp rise in energy commodity prices.
On the contrary, Coface added, the services account deficit (0.9% of GDP in 2021) should narrow slightly, driven by the improvement in the travel surplus (thanks to the lifting of Covid-19 related restrictions and the higher number of US visitors), which should prevail over higher freight costs.
At the same time, the primary and secondary balances should remain broadly stable.
While the former account will maintain a large deficit (2.6% of GDP, mainly due to the repatriation of profits and dividends by foreign companies), the latter surplus should remain solid thanks to remittances, Coface said.