English
European Union Investment Agreements with China, India and Indonesia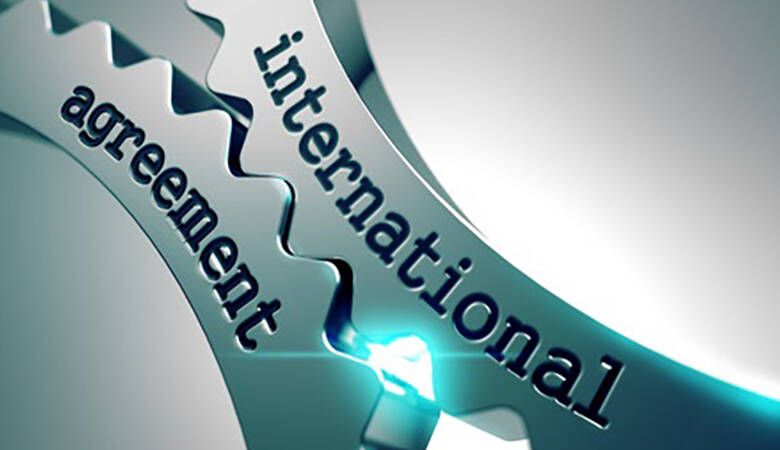 The European Union (EU) is seeking to put into force new investment agreements with China, India and Indonesia, according to the World Trade Organization (WTO).
In various stages of progress, the European Union was negotiating an investment agreement with China, and an investment protection agreement with India and Indonesia.
On the one hand, negotiations for the agreement with India started in June 2022 and were to be conducted in parallel with those for a Regional Trade Agreement (RTA).
Negotiations with China were concluded in December 2020 with an agreement in principle, which includes, among other things, provisions on liberalization of market access for EU and Chinese investors, state-owned enterprises and transparency of state subsidies, as well as provisions prohibiting the forced transfer of technologies.
Under the Agreement, the parties undertook to negotiate provisions on investment protection within two years of signature.
At the EU level, the European Union has so far signed two investment protection agreements, one with Singapore (2018) and one with Vietnam (2019), as well as an RTA that includes investment protection provisions (EU-Canada RTA in 2016).
These agreements have not yet entered into force, as they are pending ratification by all EU member states.
Investment agreements
The EU-Canada RTA has been provisionally applied since 2017, but its investment protection provisions are exempted from provisional application.
The EU recently concluded negotiations regarding separate trade agreements with Mexico and Chile, which also include investment protection provisions.
These agreements are pending signature. Once in force, these five agreements will replace 68 existing BITs of the member states.
At the multilateral level, the European Union is participating in discussions at the United Nations Commission on International Trade Law (UNCITRAL) to reform the investor-state dispute settlement (ISDS) mechanism and establish a multilateral investment court.
In the long term, the European Union hopes that this court will replace the dispute settlement mechanisms included in its trade and investment agreements at the EU level, and that it can be applied to all existing bilateral investment treaties at the member state level.
The European Union has also been involved in discussions to modernize the Energy Charter Treaty, in particular its ISDS mechanism.
The Energy Charter Treaty comprises 53 signatories, including the European Union and all its Member States except Italy, and provides for a multilateral framework to promote cooperation and facilitate trade relations in the energy sector.