English
Equine nutrition: business opportunities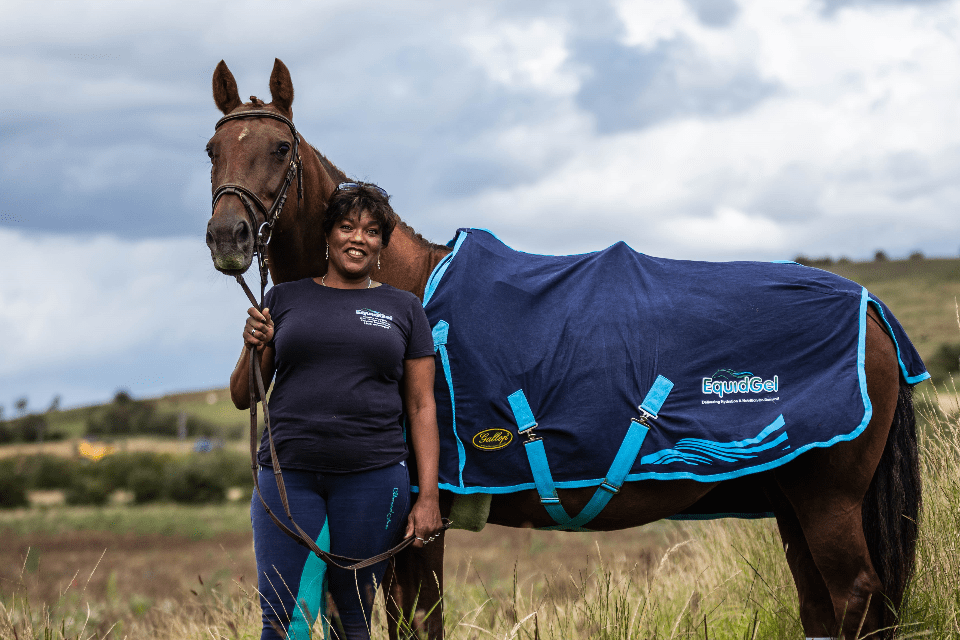 The Government of the United Kingdom highlighted a success story of equine nutrition in its country.
Sandra Murphy, Founder and Managing Director of Lincolnshire-based Equidiet UK Ltd, has been announced as a 2020 finalist for this year's Black British Business Awards (BBBAwards), after successfully growing her revolutionary equine nutrition business in a global brand.
With more than 50 years of experience in the industry, including equine nutrition, Murphy discovered a gap in the market for a natural fiber liquid food that nourishes and hydrates horses.
Seeking to obtain the scientific knowledge to bring this product to life, he decided to pursue a Bachelor of Science in Equine Sports in 2010 at the University of Lincoln.
In 2014, Murphy founded Equidiet UK Ltd and launched Equidgel, the company's first liquid food.
Since then, Murphy has worked tirelessly to expand his brand both in the UK and internationally.
In November 2018, Sandra obtained a European patent, making her the ninth black woman to obtain a patent in the UK. Sandra now seeks to replicate this equine nutrition success by obtaining a US patent.
Murphy, Founder and Managing Director of Equidiet UK Ltd, said: "The world is full of opportunities for UK companies to explore and I want to encourage more companies, especially black and ethnic minority companies, to export."
Equine nutrition
"In the last 20 years, exporting has become increasingly accessible to companies like mine and I want to show other entrepreneurs that it is not something to fear, but something to profit from," added Murphy.
The Department for International Trade (DIT) has supported Equidiet UK Ltd for over five years and DIT officials from around the world have introduced the company to a wide range of contacts.
Thanks to the support of DIT, Equidiet UK Ltd now exports to 11 countries, with aspirations to enter several new markets in 2021, including the United States and Australia.
With a new Hi-Drate product that instantly alleviates the effects of dehydration in horses, ponies and other animals, Equidiet UK Ltd could play a crucial role in protecting Australia's wildlife from wildfires.
The winners in each category, as well as the Black British Business Person of the Year, will be revealed at the digital Black British Business Awards ceremony taking place on Friday, October 30, 2020.