English
Energy transition: AmCham's proposal for Mexico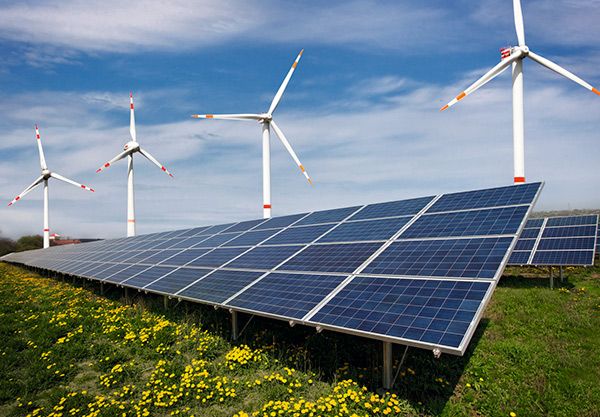 The American Chamber of Commerce (AmCham Mexico) made a series of proposals on energy transition in Mexico as part of its document Ruta 2024-2030.
Regarding renewable energy, it proposed designing a regulation that encourages investment in renewable energy sources, providing incentives for investment, such as tax reductions, project financing and loan guarantees for the development of the National Electric System.
The Chamber also considers it necessary to implement policies to reduce air and water pollution caused by energy production by including the adoption of technologies (such as artificial intelligence), the regulation of pollutant emissions and the promotion of more sustainable production practices.
It also proposes implementing a Clean Energy Certificates Market, where digital enablers ensure the traceability of certificates.
To this end, AmCham considers it important to promote energy sources with a reduced environmental impact, such as the exploitation of green hydrogen, where there is great potential in Mexico.
Energy transition
In green taxonomy, the Chamber suggests supporting its implementation with a framework of reference in projects and potential financing processes or green bond issues.
Regarding circular economy, AmCham considers that the transition to circular economy presents great opportunities, and therefore issues recommendations such as applying the ReSOLVE framework developed by the Ellen McArthur Foundation and having a homologated regulatory framework, based on Mexico's technical capabilities, for waste and plastics.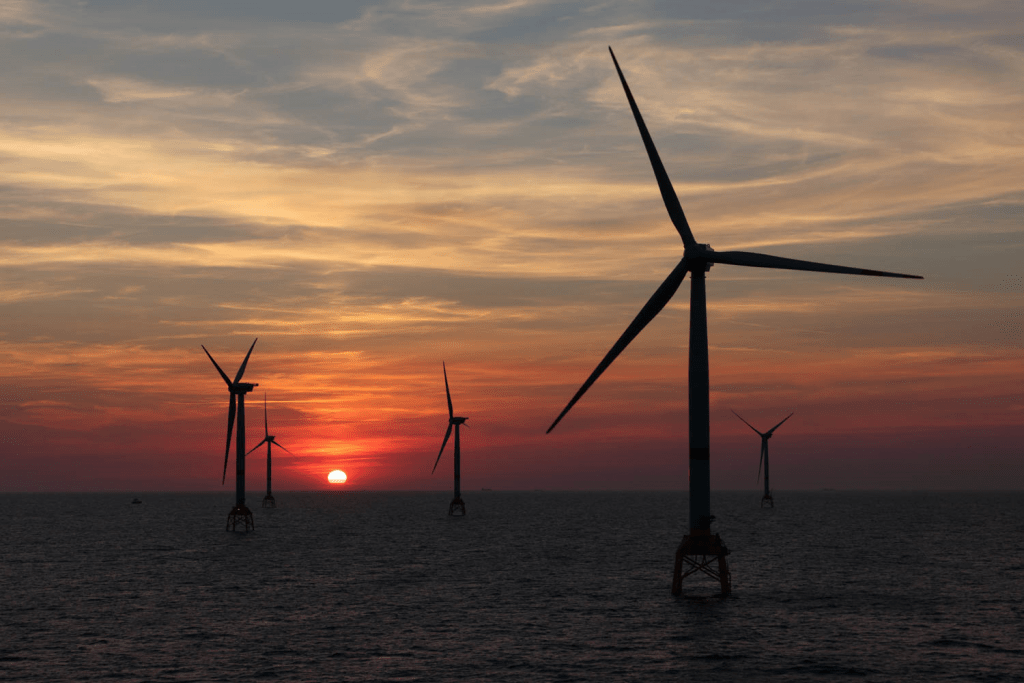 AmCham also considers that agile regulatory authorization processes and a level playing field between state-owned productive enterprises and the private sector are required.
In addition, it proposes the development of building efficiency standards (BPS) as a public policy tool that contributes to streamlining the emissions mitigation process.
Regarding strategic storage projects, AmCham proposes the implementation of subway natural gas storage projects, electric storage with batteries and storage terminals for refined products.